Join colleagues, professionals as results of groundbreaking research are unveiled at exclusive event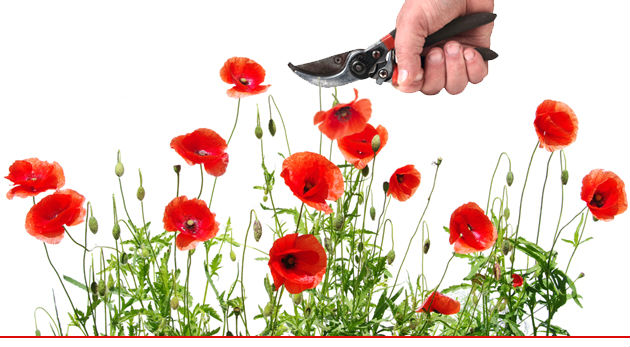 Successful women are being undermined at your workplace, and it's taking a massive toll on productivity, self-esteem, turnover, succession planning and, yes, the bottom line.
That's the clear conclusion from an exclusive survey of more than 1,500 professionals across Canada which delved into the experiences — primarily of women — who have been attacked, resented, disliked or criticized because of their success.
Earlier this year, Canadian HR Reporter and Thomson Reuters teamed up with Viewpoint Leadership and Women of Influence to conduct a groundbreaking study of the experience of women in the workplace — it generated more than 1,500 responses from professionals across the country.
"It was disheartening to read the stories and experiences women have encountered in the workplace," said Rumeet Billan, chief learning architect and lead researcher at Viewpoint Leadership. "The solutions that respondents presented to solve the systemic syndrome are promising and the belief that we can make a shift in the culture of organizations is encouraging."
Now, Canadian HR Reporter is holding an exclusive event in Toronto to unveil the results, start the discussion on solutions and provide an opportunity for networking.
"We're really excited about this event — we've never seen this deep of a dive on the issues successful women have faced in their careers, and while we had an inkling going in, the stories that were uncovered are fascinating and valuable for employers to hear," said Todd Humber, publisher and editor-in-chief of Canadian HR Reporter. "This is one of the most important events you can attend if you want to make a real difference when it comes to things like engagement and retention of high-performing women."
Seating is limited to 150 people – and tickets are now available on a first-come, first-serve basis. The event runs in downtown Toronto from 2:30 p.m. to 5 p.m. on Tuesday, Oct. 9. At 5 p.m., there is a cocktail reception where you can network with other professionals and discuss the results of this research.
If you can't be in Toronto for the event, there is also a live stream of the event online that you can register for to attend remotely.