'Now more than ever, as the negative impacts of COVID-19 continue to be felt disproportionately by women in Canada and around the world, we need individuals like these'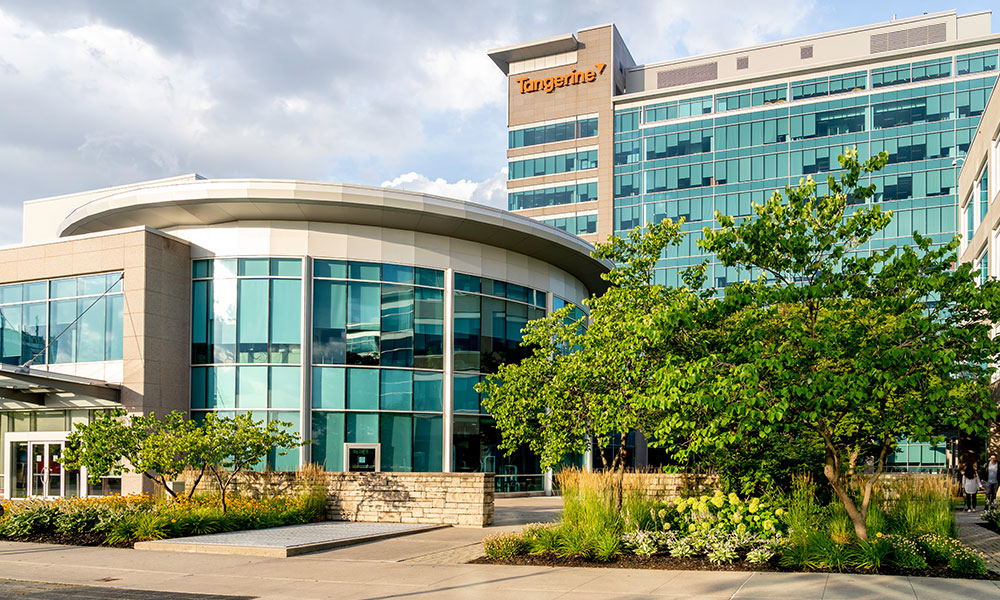 Six corporate leaders have been named to the Catalyst Honours Champions for 2020 for their transformational contributions to accelerating progress for women through workplace inclusion.
"Now more than ever, as the negative impacts of COVID-19 continue to be felt disproportionately by women in Canada and around the world, we need individuals like these who are committed to championing gender equity and workplace inclusion," says Tanya van Biesen, executive director of Catalyst.
Winners
The winners of the Company/Firm Leader were:
Nicole Bourque Bouchie: CEO and co-owner of Bouchier, has built a family culture at her company with the founding principles of community, safety, respect, leadership and commitment. She is very involved in her community with organizations such as Girls Inc. of Northern Alberta, and encourages employees to be as well. Her success in the male-dominated construction industry is a signal to young Indigenous women that with hard work and dedication, they can achieve their goals, says Catalyst.

Guy Cormier is a passionate supporter of inclusion at Desjardins as president and CEO. He has overseen the adoption of Desjardins' first diversity and inclusion plan, the creation of an accelerated development program for women with strong potential who are now serving as directors and vice presidents, and the appointment of a diversity and inclusion ambassador in every executive division, says Catalyst.

Mark Machin is a long-time advocate of inclusion and diversity who has encouraged Canada's other institutional investors to join CPP Investments in pushing for accelerated progress, says Catalyst. As president and CEO of CPP Investments, he supports targets for the representation of women in leadership positions and holds his leadership team accountable for the results. Mark also drives efforts to influence the number of women on the boards of companies in which it invests.

Gillian Riley, president and CEO of Tangerine Bank, is a key driver for the representation, advancement and inclusion of women at all levels within Scotiabank, Tangerine Bank, and in communities across Canada. She has successfully increased women's representation at the bank, says Catalyst, and has moved the dial on gender parity at Tangerine with an increase in women's representation from manager level and above and increased women's participation on the Tangerine board.
Arlene Dedier, director at Colliers Project Leaders, was named Business Leader champion for being a tireless champion of women. She has built an inclusive and diverse team of project managers, including 50 per cent women in the private sector and 40 per cent women as national business leaders, says Catalyst. Two of her most recent projects were successfully led by 60 per cent women, and all were delivered on time and on budget.
Miranda McKie, manager of digital business integration at Accenture, was named Emerging Leader champion for having strategically used advanced analytics and artificial intelligence to build new ways of addressing inclusion challenges, creating an advanced analytics system to understand gaps in the organization's diversity and inclusion efforts and bolster opportunities for women.
There are some major divides between employers and workers when it comes to issues such as inclusivity amid the COVID-19 pandemic, according to a separate report from Catalyst.
Canada is lagging behind the rest of the world when it comes to gender equality and diversity in the workplace, according to a report from Mercer.
Proof of this is the large pay gap that persists between men and women in Canada, according to a survey released by ADP Canada.