Roughly 26,000 staff to be trained in phases over 2 years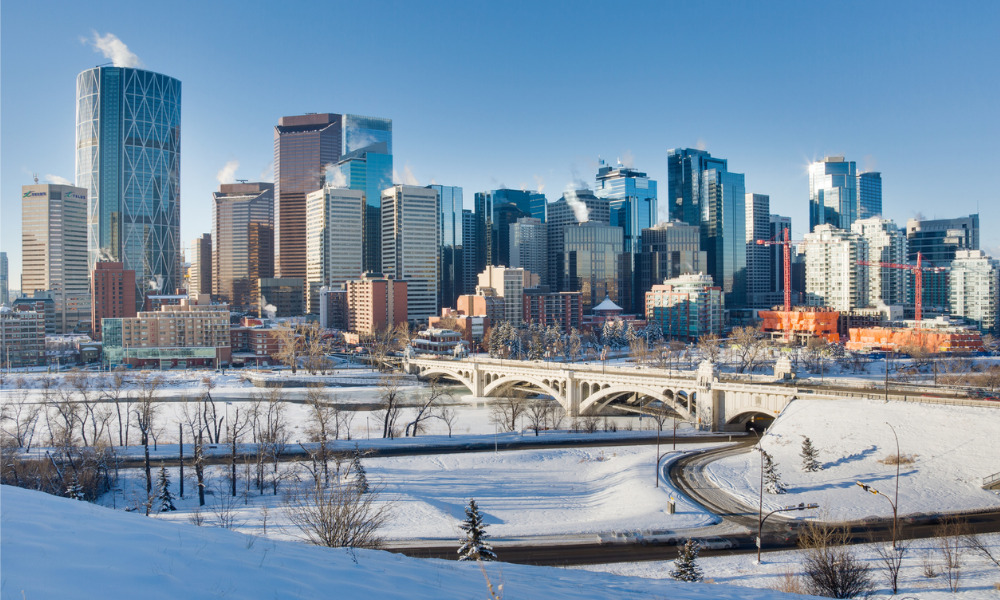 Alberta is expanding anti-harassment training to more public sector workers in the province.
An online anti-harassment course previously offered to Alberta government employees is now being offered to all agencies, boards and commissions across the province. Under the program, about 26,000 staff will be trained in phases over two years.
"We have to ensure that everyone feels safe and respected in their workplace," says Premier Jason Kenney. "Alberta has made this anti-harassment training mandatory for all public service employees and it's now being made available to all provincial agencies, boards and commissions. We're making it crystal clear that harassment of any kind is unacceptable in the public service."
Employers' workplace harassment and violence prevention policies, Ottawa notes, must:
include the employer's commitment to prevent and protect employees against harassment and violence
describe the roles of workplace parties in relation to harassment and violence in the workplace
describe the risk factors that contribute to workplace harassment and violence
list training that you will provide about workplace harassment and violence
include the resolution process employees should follow if they witness or experience workplace harassment or violence
include the reason for which a review and update of the workplace assessment must be conducted