Legislation expands definition to include contractors, students and volunteers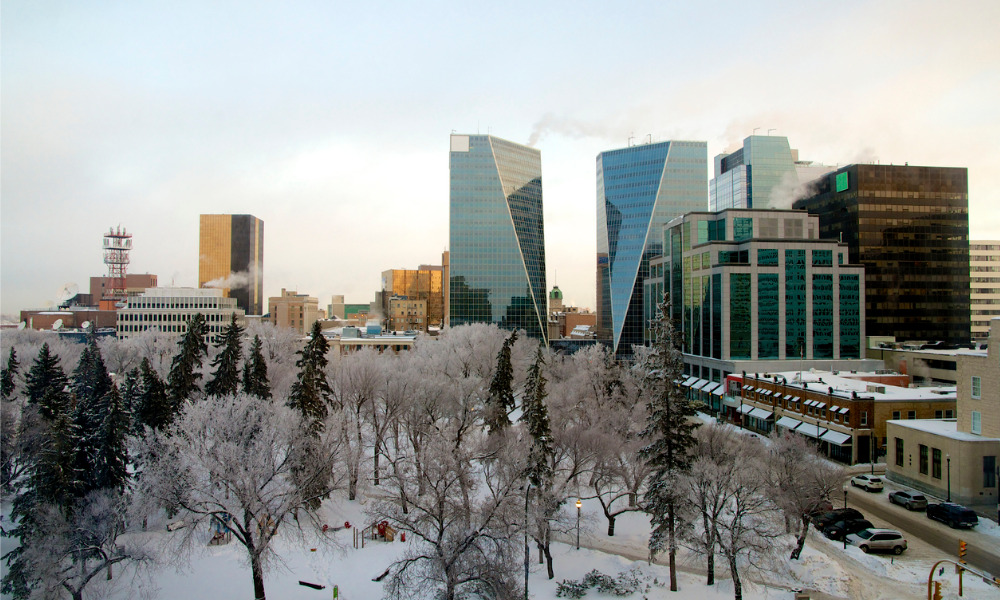 New regulations around workplace harassment and violence in federally regulated workplaces took effect at the start of the year.
Labour relations changes
Under Saskatchewan's new policy, the Labour Relations Board is no longer required to exclude supervisory employees from the same bargaining unit as those they supervise unless the employer and union have entered an irrevocable election.
Instead, the board will be given authority to determine the appropriate bargaining unit, which may include a unit composed only of supervisors.
The board has also been authorized to hear applications from employers or unions to amend existing certification orders which exclude supervisors from the bargaining units.
The new Saskatchewan act also provides protection for public and private sector employers that comply with the new COVID-19 vaccination regulations. These specific rules provide employees with the choice of showing evidence of being fully vaccinated or evidence of a negative COVID-19 test at least every seven days.