'He had his reputation essentially assailed by the government': lawyer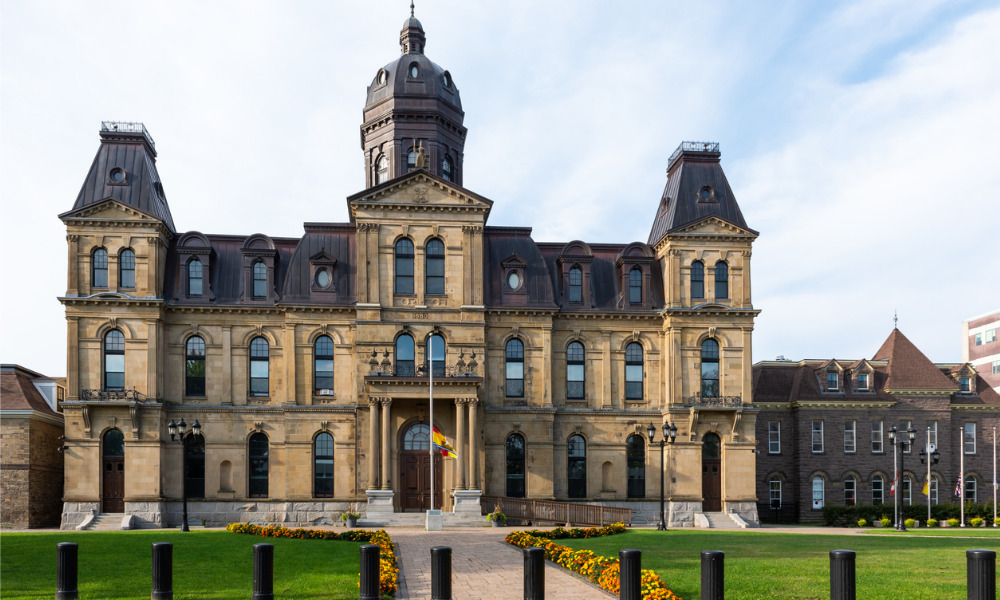 More than $2 million was awarded to the recently sacked president and CEO of Horizon Health Network, one of New Brunswick's two health authorities.
Adjudicator George Filliter ruled in favour of John Dornan, who had been on the job for only a few months but was abruptly terminated after an elderly patient died in the waiting room at the Dr. Everett Chalmers Regional Hospital in Fredericton, last July.
The ruling will provide $385,000 per year, which is the remaining balance of Dornan's five-year term, and also $200,000 in aggravated damages, according to a CBC report.
"What he was interested in … was reputation protection and vindication and then he had his reputation essentially assailed by the government for something he had nothing to do with," says Howard Levitt, senior partner at Levitt Sheikh in Toronto, who represented Dornan.
Unenforceable severance
Dornan filed a wrongful dismissal claim after Premier Blaine Higgs fired both him and former health minister Dorothy Shephard shortly after the patient's death.
"I have no doubt that every New Brunswicker is saddened and concerned by this story. We all want to know that if we go to the hospital, we will receive help we need," said Higgs in announcing the job actions.
But after the dismissal, Dornan had trouble acquiring a new position, says Levitt, who was interviewed by CBC, and Filliter "looked at all the facts and said [the province] really muddied [Dornan's] reputation when he's a guy who's operated with pure integrity, and was untouched in cross-examination of the case, acted in good faith, and was badly treated."
In awarding the full scope of his contract, Filliter found that a one-year severance package was unenforceable and the verbally agreed to five-year deal was still in effect, according to Levitt.
"And he thought, 'Well, geez, what am I going to do now? I've taken this job, I can't go back to my old jobs. If I don't sign this contract, I'll have nothing.'"
When terminating an employee, what are some of the must-haves in the settlement package?
Before being hired by the province, Dornan had worked for 35 years as an internal medicine specialist and endocrinologist, according to the CBC. This is reportedly the largest-ever such award in New Brunswick.