Among these attacks, 83 per cent involve phishing and 62 per cent are malware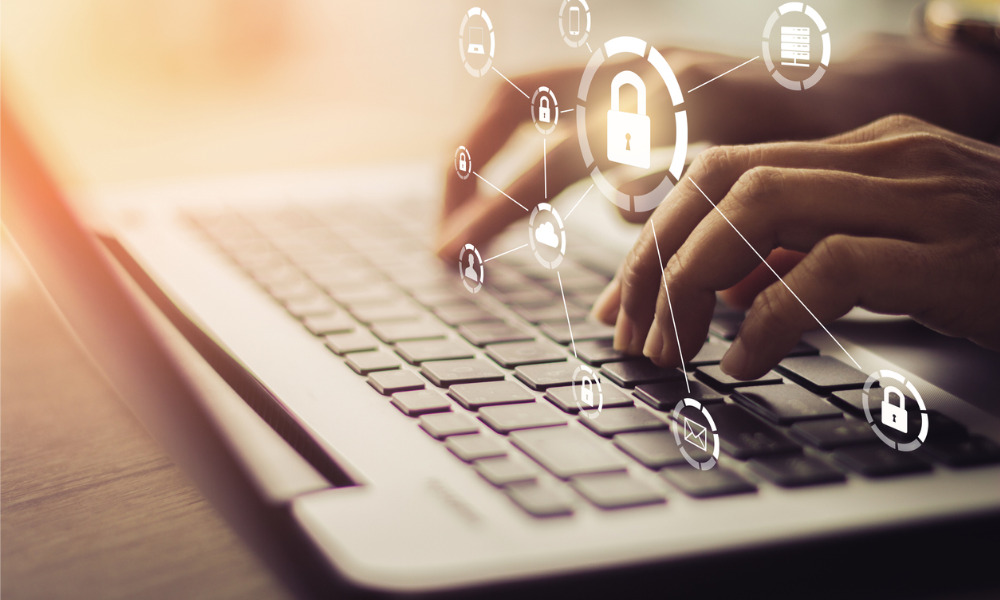 Employers spent nearly US$15 billion extra per week on technology to enable safe and secure home working during COVID-19.
This was one of the biggest surges in technology investment in history – with IT leaders around the world spending more than their annual budget rise in just three months, according to a report by the Harvey Nash Group and KPMG.
"This unexpected and unplanned surge in technology investment has also been accompanied by massive changes in how organizations operate – with more organizational change in the last six months than we have seen in the last 10 years. Success will largely be about how organizations deal with their culture and engage with their people," says Bev White, CEO of Harvey Nash Group.
Budget concerns
And technology budgets will be under more strain over the year ahead. Before COVID-19, 51 per cent of IT leaders expected a budget rise in the next 12 months. But during the pandemic, this number declined to 43 per cent.
Andrew Williamson, account executive at Cisco, posted on LinkedIn about the importance of IT spending so employers can cater to remote workers.
"Because information technology will play a vital role in effectively connecting and securing a remote workforce, organizations will need to continue investments in hardware, software and services to maintain productivity amid the remote work revolution."