Would shift responsibility from WSIB to Ministry of Labour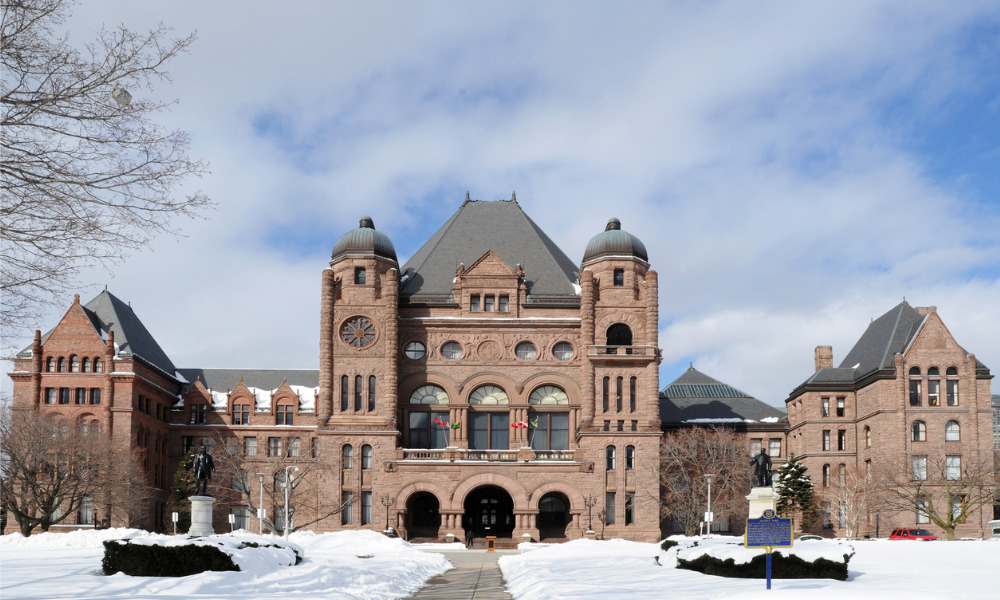 Ontario is proposing the transfer of workplace first aid responsibility from the Workplace Safety and Insurance Board (WSIB) to the Ministry of Labour, Training and Skills Development (MLTSD).
The proposed changes include:
a new first aid regulation made under the Occupational Health and Safety Act (OHSA)
revocation of the current Regulation 1101 First Aid Requirements made under the Workplace Safety and Insurance Act, 1997 (WSIA)
the development of first aid training standards that are approved by the chief prevention officer (CPO)
enforcement of first aid requirements by MLTSD
Ontarians are encouraged to share their feedback on the proposal until Feb. 22, 2021.
Two separate pieces of legislation
The WSIB-administered WSIA covers more than three-fourths of Ontario employers, a subset of which are subject to Regulation 1101.
The MLTSD-supervised OHSA, meanwhile, covers all occupational health and safety regulatory requirements that apply to all provincially regulated workplaces except for workplace first aid requirements.
At present, Ontario employers refer to these two separate pieces of legislation to determine which first aid requirements apply to their workplaces.
The proposed changes are designed to make compliance easier for employers by consolidating health and safety regulatory requirements under a single piece of legislation and transferring oversight of workplace first aid to the MLTSD.
Last month, the province launched a proposal to streamline written reporting requirements into a single regulation that would apply to all workplaces covered under the OHSA.
The provincial government is also seeking public feedback that will help in the development of a first aid training program and training provider standards.
Additionally, Ontario is working with other Canadian jurisdictions to reconcile workplace first aid requirements across the country as part of the workplan of the Regulatory Reconciliation and Cooperation Table under the Canada Free Trade Agreement.
This followed its November announcement that more than 200 provincial officers would conduct workplace visits on pandemic health and safety.