Many say layoffs can't easily be reversed, six-week wait too long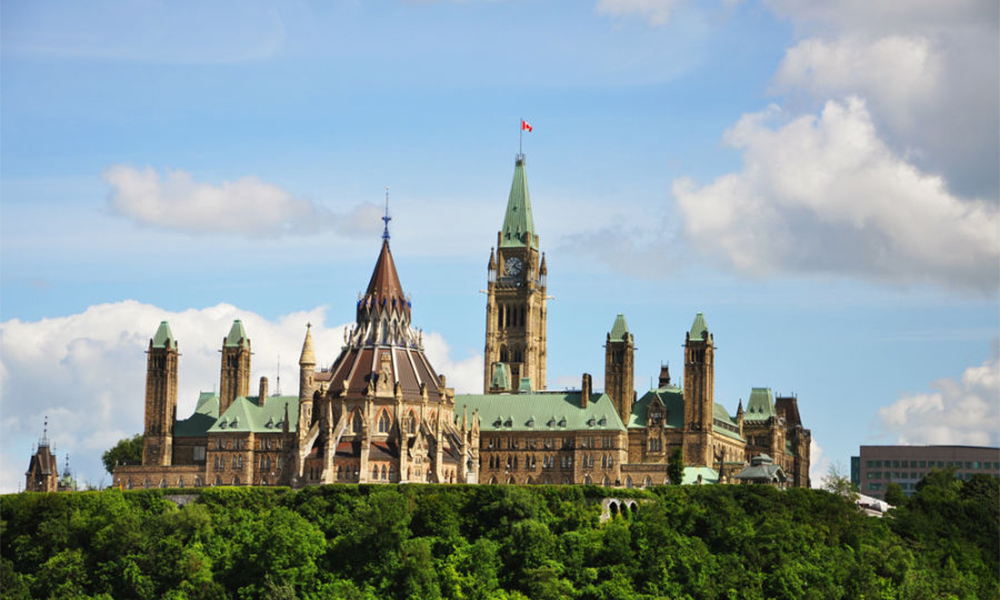 Small businesses are divided when it comes to how the Canada Emergency Wage Subsidy can affect their business during the COVID-19 pandemic, according to a survey by the Canadian Federation of Independent Business (CFIB).
While 29 per cent say it will help, 37 per cent disagree and another 21 per cent are unsure of its impact.
"The federal government took a big step by increasing the wage subsidy to 75 per cent and opening it up to businesses of all sizes and structures. It will help many, but there are still a lot of businesses in dire need of help that report they will not be able to access it," says CFIB president Dan Kelly. "In order to meet the program's objective of helping businesses retain staff and avoid layoffs, more work remains to be done to make this program successful."
Among those that think the subsidy will help, 44 per cent cite its positive impact on retaining some staff still on payroll while 35 per cent say it will help in retaining all staff. Twenty-nine per cent say it will help recall some laid-off staff and nine per cent believe it will provide a boost in recalling all laid-off staff.
For those that do not say the subsidy will not help:
38 per cent say it is too late as layoffs have already happened and can't be easily reversed
30 per cent say they cannot wait up to six weeks for the wage subsidy
21 per cent say they are worried they may not be able to prove the 30-per-cent drop in revenue required to qualify
17 per cent say they would not qualify based on the current conditions
17 per cent say the wage support would not be enough to retain jobs.
"Some firms have very tight profit margins which makes it very difficult to continue to operate with a 30-per-cent drop in revenues. New businesses, seasonal businesses, firms facing increasing costs and high-growth firms believe it will also be difficult to prove they meet the requirement," says Corinne Pohlmann, CFIB's senior vice-president of national affairs.
"We're hoping the government won't be too prescriptive when it interprets who qualifies for the subsidy," says Pohlmann.
Recommendations
To help businesses, CFIB has the following recommendations for government and officials:
eliminate the 30 per cent test for small and medium-sized firms or the need for a test for firms ordered by governments to fully or partially close
create a different test to ensure that new or rapidly growing firms can access the support as well
ensure flexibility for firms with special circumstances, including those affected by major events in 2019, where accounting rules do not allow access, or facing giant increases in costs
reduce the 30 per cent test to 15 per cent for March to reflect that the major impacts on business began in mid-March
Last week, the Canadian government announced details around the 75 per cent wage subsidy for employers, including the requirement of a 30 per cent drop in gross revenues.