'We are helping businesses keep their staff on payroll so that businesses will be better positioned to rebound when [the pandemic has] passed'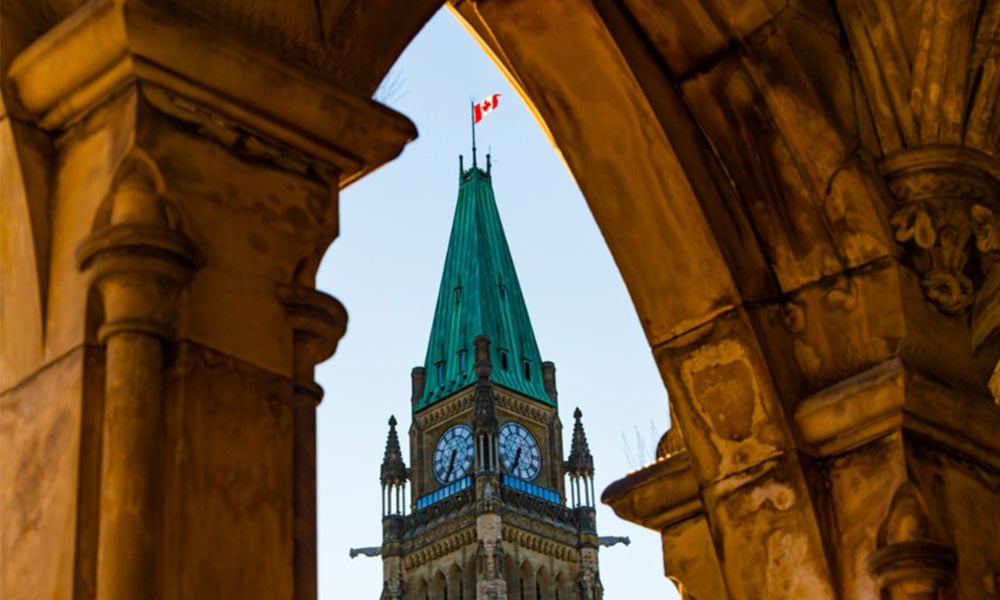 The Canadian government has announced details around the 75 per cent wage subsidy for employers. This measure, which is a part of the COVID-19 Economic Response Plan, would support businesses that are hardest hit by the pandemic.
"We are helping businesses keep their staff on payroll so that businesses will be better positioned to rebound when the current challenges have passed," says Bill Morneau, minister of finance. "We will continue to do whatever it takes to ensure that workers and businesses are supported through the outbreak, and that our economy remains resilient during these difficult times."
The Canada Emergency Wage Subsidy would apply at a rate of 75 per cent of the first $58,700 normally earned by employees, representing a benefit of up to $847 per week from March 15 to June 6, 2020. It will be available for three months, retroactive to March 15.
The funding is available for all private employers whose gross revenues dropped by at least 30 per cent in March, April or May this year compared to the same months in 2019. Eligibility will be based entirely on the salary or wages actually paid to employees. All employers would be expected to at least make best efforts to top up salaries to 100 per cent of the maximum wages covered.
Organizations that do not qualify for the Canada Emergency Wage Subsidy, meanwhile, may continue to qualify for the previously announced wage subsidy of 10 per cent of remuneration paid from March 18 to June 20, up to a maximum of $1,375 per employee and $25,000 per employer.
Emergency response benefit
The government has also launched the Canada Emergency Response Benefit (CERB), which will provide Canadian workers who have lost their income because of COVID-19 $2,000 per month for up to four months.
Those covered by the benefit are:
workers who must stop working due to COVID-19 and do not have access to paid leave or other income support
workers who lost their employment, as well as workers who are sick, quarantined or taking care of someone who is sick with COVID-19
working parents who must stay home without pay to care for children that are sick or need additional care because of school and daycare closures
workers who still have their employment but are not being paid because there is currently not sufficient work and their employer has asked them not to come to work.
The application period will start on April 6. Direct deposit payments will be delivered into accounts within three business days of applicants being eligible to receive it, and cheques within 10 days, says the government.