Country records highest unemployment rate in recorded history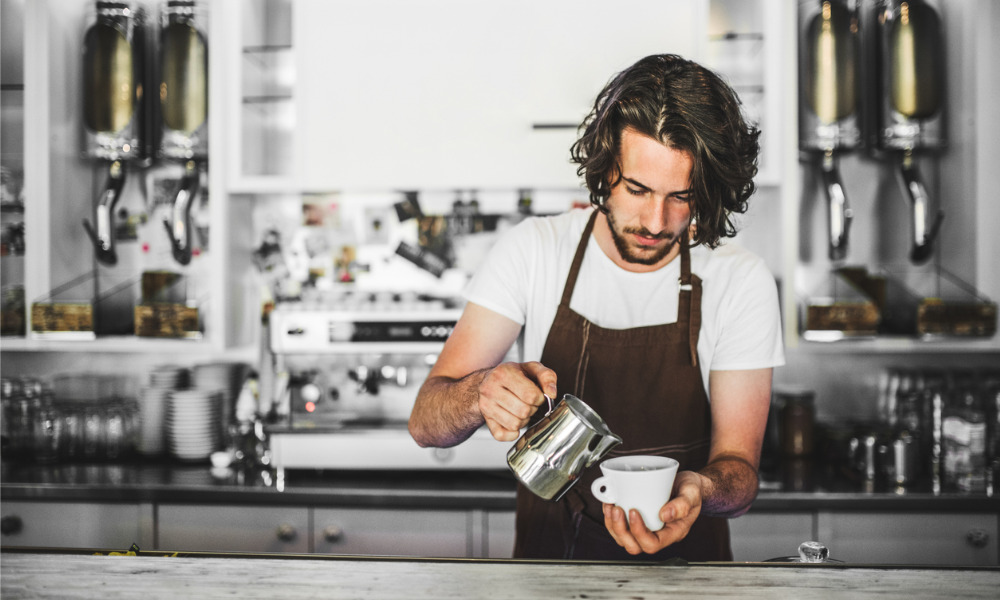 Following a drop of over one million in March and nearly two million in April, employment numbers went up by 289,600 (1.8 per cent) in May, while the number of people who worked less than half their usual hours dropped by 292,000 (down 8.6 per cent), according to Statistics Canada (StatCan).
Combined, these changes in the labour market represented a recovery of 10.6 per cent of the COVID-19-related employment losses and absences recorded in the previous two months, says the government.
Employment numbers went up in all provinces except Ontario, which saw a one-per-cent decrease. Quebec (up 6.5 per cent), New Brunswick (up 5.4 per cent) and Newfoundland and Labrador (up 5.3 per cent) had the biggest gains, followed by Prince Edward Island (up 3.8 per cent), Manitoba (up 2.3 per cent), Nova Scotia (up 2.2 per cent), British Columbia (up 2.0 per cent) and Alberta (up 1.4 per cent). Saskatchewan (up 0.1 per cent) had minimal increase.
Among sectors, the following saw increases in employment numbers month-over-month:
accommodation and food services (up 6.8 per cent)
construction (up 6.3 per cent)
manufacturing (up 5.5 per cent)
natural resources (up 4.9 per cent)
wholesale and retail trade (up 4.7 per cent)
finance, insurance, real estate, rental and leasing (up 1.3 per cent)
educational services (up 1.8 per cent)
healthcare and social assistance (up 0.1 per cent)
utilities (up 0.2 per cent)
The sectors that saw drops in employment numbers included: business, building and other support services (down 4.5 per cent); transportation and warehousing (down 2.8 per cent); information, culture and recreation (down 1.1 per cent); professional, scientific and technical services (down 0.9 per cent); agriculture (down 0.8 per cent) and public administration (down 0.3 per cent).
Several of the fastest-growing search terms for jobs in May involve highly seasonal work — some of which can be done from a relatively social distance, finds online job board Indeed.
Unemployment
The labour force also expanded by 491,000, but the number of unemployed people also went up by 201,000. Overall, the unemployment rate increased to 13.7 per cent from 13 per cent in April. This is the highest rate recorded since comparable data became available in 1976, says StatCan.
More people are also now looking for jobs, as the number of Canadians who wanted to work but did not look for a job fell from 1.5 million in April to 1.4 million in May.
"Including the group who wanted to work but were not looking for work — without distinguishing how recently they last worked — would result in an adjusted unemployment rate of 19.6 per cent in May, unchanged from April," says StatCan.
The International Labour Organization (ILO) found that the youth's employment prospects have been disproportionately affected by the COVID-19 pandemic. In Canada, from February to April 2020, the unemployment rate increased by 20.4 per cent for young women (to 28.4 per cent) and 14.3 per cent for young men (to 27.1 per cent) aged below 25, compared to an increase of just over six per cent for older workers.