'The COVID-19 economic crisis is hitting young people — especially women — harder and faster than any other group'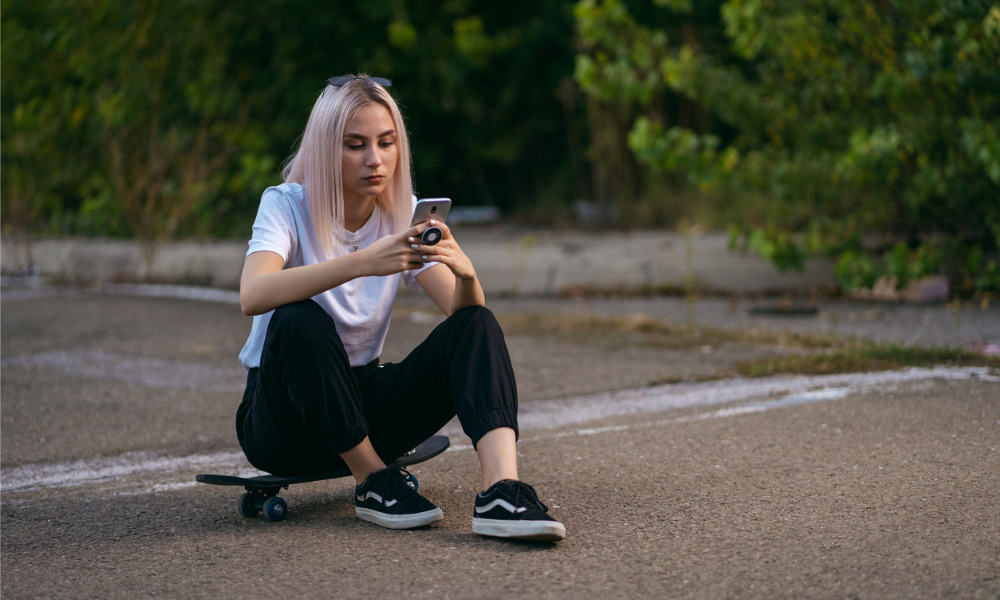 Younger workers are suffering disproportionately amid the COVID-19 pandemic compared to older workers, according to a report from the International Labour Organization (ILO).
In Canada, from February to April 2020, the unemployment rate increased by 20.4 per cent for young women (to 28.4 per cent) and 14.3 per cent for young men (to 27.1 per cent) aged below 25, compared to an increase of just over six per cent for older workers.
"The COVID-19 economic crisis is hitting young people — especially women — harder and faster than any other group. If we do not take significant and immediate action to improve their situation, the legacy of the virus could be with us for decades. If their talent and energy is side-lined by a lack of opportunity or skills it will damage all our futures and make it much more difficult to re-build a better, post-COVID economy," said ILO director-general Guy Ryder.
Labour force participation dropped by 11.7 per cent for youth compared to 4.2 per cent among adults. Globally, one in six young people have stopped working since the onset of the COVID-19 crisis, says the ILO report:
"Empirical evidence shows that entering the labour market during a recession can negatively affect young people's labour market outcomes for a decade or longer… Owing to unfavourable economic conditions, young people fail in their early attempts to find work or end up in a job that does not match their educational background."
Drop in working hours, income
For those who have remained employed, working hours have fallen by 23 per cent: 24 per cent for young men and 21 per cent for young women, according to preliminary findings from ILO's online survey of more than 1,300 respondents.
More than four in 10 (43 per cent) young workers also reported a decline in income since the start of the outbreak, with young men (46 per cent) reporting a reduction in income more frequently than young women (38 per cent).
Almost three in four (71 per cent) young workers who are still employed are working fully or partly from home, with young women (74 per cent) doing so more frequently than young men (68 per cent).
Recommendations
The ILO is calling for urgent and large-scale policy responses to prevent long-lasting damage to young people in terms of education, training and labour market prospects.
"Policy interventions targeting young people should be introduced within comprehensive, inclusive and forward-looking employment policy frameworks, including the effective implementation of employment/skills guarantees, linked to broader stimulus and recovery packages."
The Canadian government recently announced it is investing $9.2 million to enhance the Youth Employment and Skills Program (YESP) and fund up to 700 new positions in the agriculture industry.
And a recent survey predicted Canada could see a "serious mental health crisis" because of the pandemic — but few people are seeking help.