Increases down from 2016 forecast: Morneau Shepell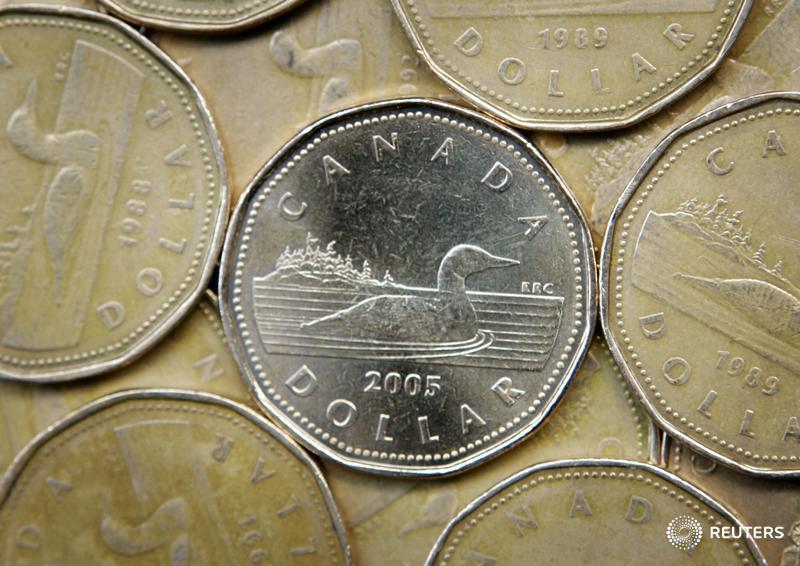 Employers will enter 2017 with a strong focus on improving health, engagement and productivity — but not with strong salary increases, according to a recent survey.
Salaries are expected to rise by an average of 2.1 per cent in 2017, according to Morneau Shepell's annual Trends in Human Resources survey of 840,000 people.
"With low oil prices and slow economic growth, employers continue to be cautious," said Michel Dubé, a principal in Morneau Shepell's compensation consulting practice. "Our survey showed that actual salary increases in this year averaged just 2.1 per cent, and employers are expecting to stay at this level for 2017 as well. These are the lowest expected salary increases that we've seen in more than two decades."
Alberta, Newfoundland and Labrador, and Saskatchewan are expected to have the lowest salary increases next year, at 1.4, 1.5 and 1.6 per cent, respectively. Increases in other provinces are expected to be close to the norm, found the survey.
"Some sectors such as mining, oil and gas are expecting salary increases of just 0.6 per cent, down from about 2.4 per last year," said Dubé. "The highest salary increases will be in parts of the economy that are holding up relatively well. These include professional, scientific and technical services at 2.8 per cent, and finance and insurance at 2.7 per cent. The manufacturing sector is also a bit higher than average at 2.4 per cent, reflecting an upturn in activity in that sector as a result of our lower dollar."
Employers will also be focusing on improving employee health and engagement, with three-quarters of respondents identifying employee engagement as a priority and 59 per cent saying improving physical or mental health will be a priority over the next year.