Job switch would require salary of US$60,274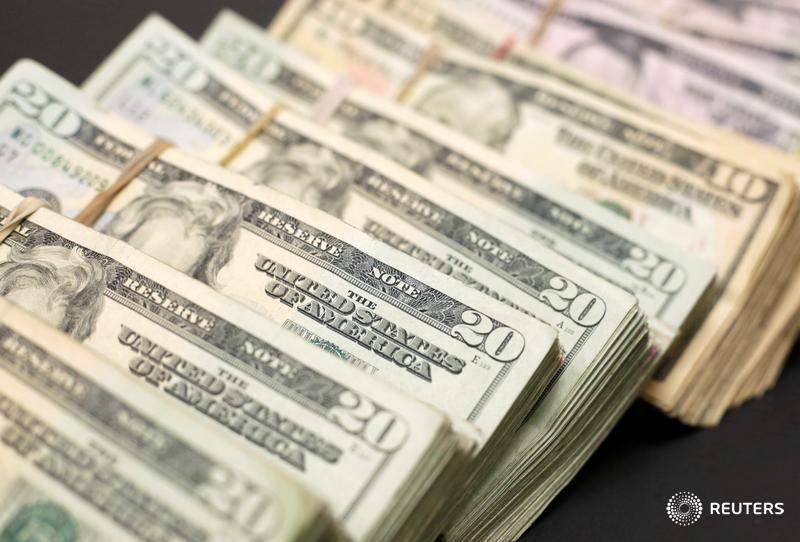 NEW YORK (Reuters) — U.S. workers were more upbeat in recent months on their wages and what they would expect to earn in new jobs, even while fewer searched for work, according to a Federal Reserve Bank of New York survey.
The survey, published every four months, showed 63.5 per cent of respondents were satisfied with their current job compensation in March, up from 59.9 per cent in a November survey. Only 18.1 per cent said they searched for a job in the past four weeks, down from 21.8 per cent previously, the lowest level since the survey began in early 2014.
The U.S. central bank raised interest rates last month and plans further policy tightening as unemployment, low at 4.1 per cent, is expected to fall further. The pace of rate hikes could depend on whether wage gains continue to firm in the months ahead.
Asked how much it would take to prompt a job switch, survey respondents said an average annual salary of US$60,274 would need to be offered, up from $56,858 in the November survey and the first increase in more than a year. The expected salary of job offers also rose in the last four months to $52,141, from $49,856 previously.
However, the actual full-time offers received in the last four months fell to an average of $56,167, from $59,110 in November.
The online survey is done by a third party that taps a rotating panel of U.S. household heads.