Canadian HR Reporter launches second-annual search for top employers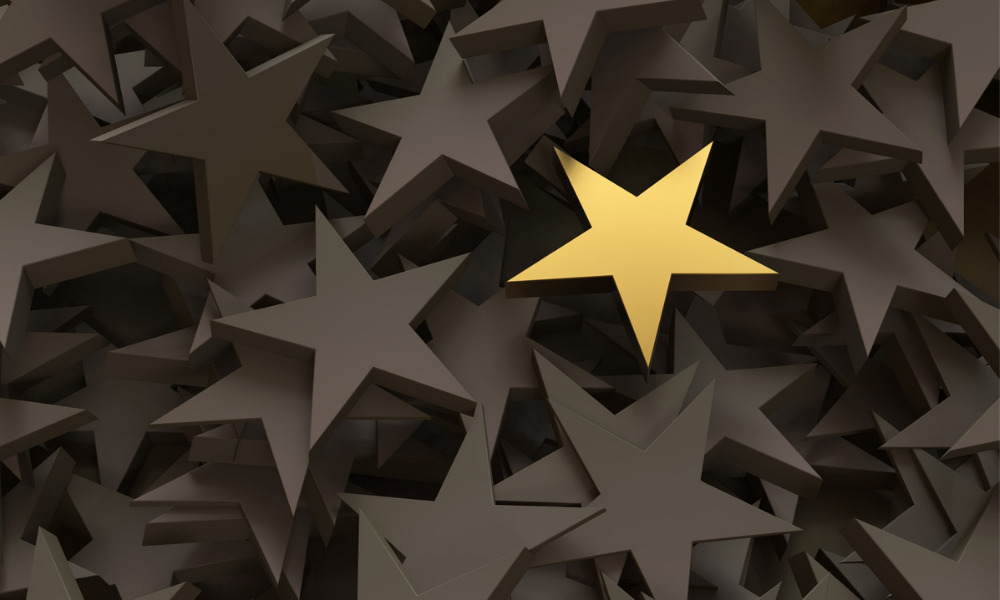 Canadian HR Reporter wants to uncover the absolute best workplaces for our second annual Best Places to Work report. Open to all organizations, the feature will recognize companies big and small based on the evaluation of several metrics, including corporate culture, employee benefits, training and development and more.
Readers are invited to nominate their organizations by filling out an employer form detailing their various offerings and practices. Once entries close, employees from the nominated companies will be asked to complete an anonymous survey evaluating their workplace on a number of metrics.
The results of the employee survey will be used to determine which companies should be recognized as employers of choice.
By participating, organizations will have the opportunity to be distinguished as one of the best, solidifying their standing as an employer of choice. Entries can be done via this online form.
The Best Places to Work report, proudly supported by International Personnel Management Association – Canada, will be published on the Canadian HR Reporter website in October.
Entries close Friday, July 1, 2022.