'It's important for the recruiter to change their mindset'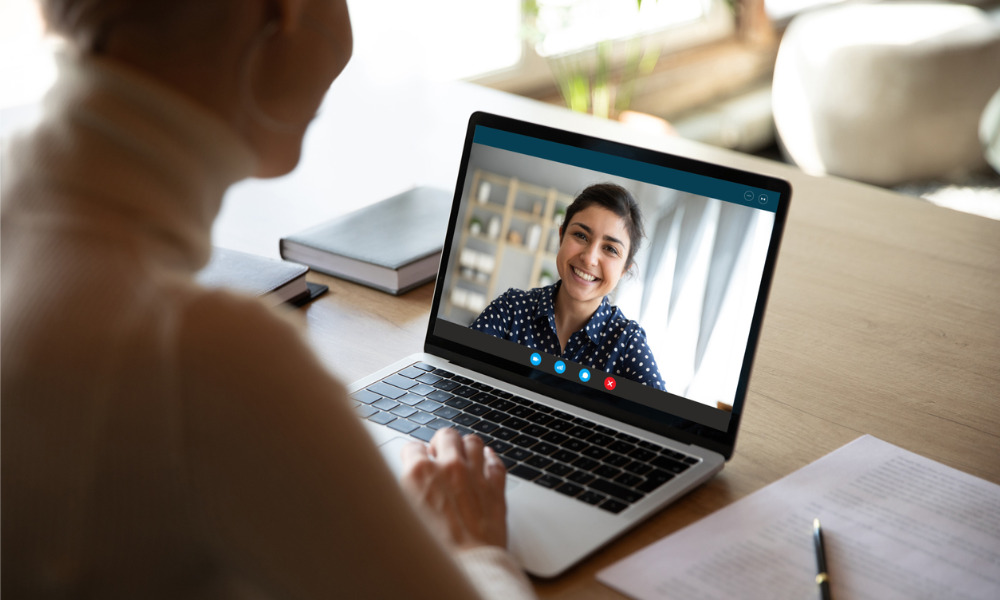 With the sudden rise in remote recruiting amid the COVID-19 pandemic, recruiters would do well to shift to a candidate-centric model, according to one expert.
"It's no longer a buyer's market where there are 100 candidates waiting for the job. You have to find the right one," says Noel Correia, Canada talent acquisition leader at Cognizant Technology in Toronto.
"The engagement starts right from the time when… you're trying to headhunt someone. When you make it candidate-centric, you're basically looking at a candidate today as a client or a customer; it's that approach."
Correia is one of the speakers at the upcoming HR Tech Summit to be held on Sept. 22 and 23 and he explained to Canadian HR Reporter that candidate-centric process is the "image that you want to showcase to a potential employee and how you can brand or how you engage with them," says Correia.
With such a large amount of suitable candidates, employers have to find a way to stand out, he says.
"What differentiates you from another company? For instance, everyone wants to join Shopify but if I were to go as Cognizant and say, 'How do I engage and get the same people to look at me?'"
"It's important for the recruiter to change their mindset: it's not just writing and sending out job descriptions but it's how you engage. I call it fishing; you want to catch the biggest fish in the lake? You can't do if you're not equipped."
Hiring departments must employ new video technologies to attract the best candidates, says Correia.
"Back in the day, people would know the person by the handshake. And today, how do you do that virtually? It's how do you engage with someone on Zoom because it's become so important."
Even when the interviewing process fails, employers should keep engaged with strong applicants, he says.
"We're talking about a referral base and in this environment, where hot skills is becoming more and more important, a referral base is so important."
Recruiters should not be sending out a generic email that says, "Sorry, you didn't get the job," says Correia. "What that is doing is taking away that referral-base that a recruiter could grow."
Instead, it's about setting up an applicant tracking system (ATS) that prompts recruiters to send out a personalized note to the candidate "about why he or she did not make the cut," he says.