Government looking to create 100,000 full-time positions for youth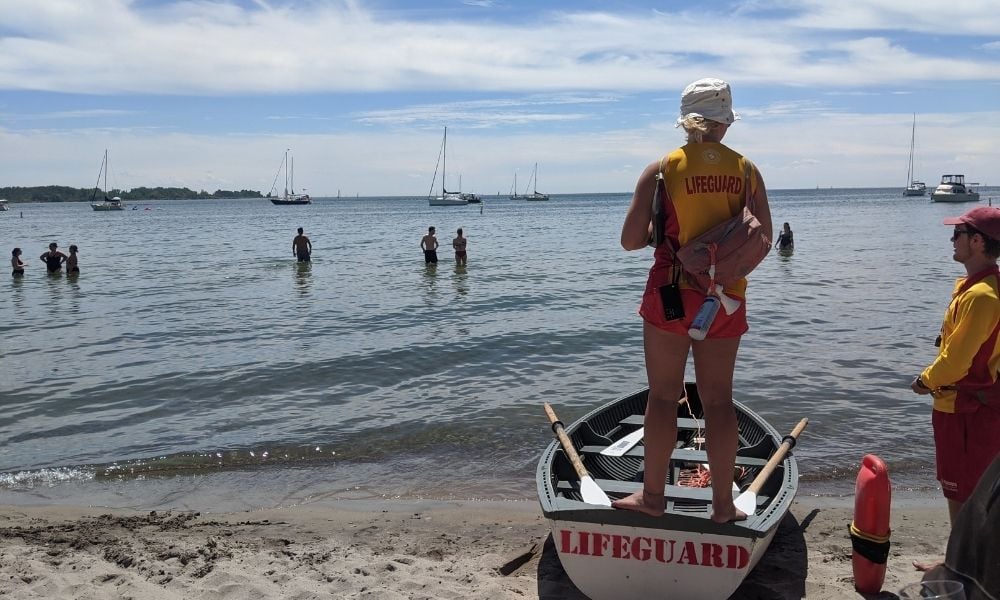 Employers can now apply to participate in the Canada Summer Jobs (CSJ) 2022 program.
Not-for-profit organizations, public sector employers, and private sector employers with 50 or fewer full-time employees can apply for funding until Jan. 25, 2022.
"To build a more resilient and inclusive labour market, we need to equip young Canadians with the skills they need to succeed, while also helping them overcome systemic barriers. I look forward to seeing these opportunities come to life, and I encourage all eligible employers to take advantage of this ambitious program," says Marci Ien, minister for women and gender equality and youth.
Employers can receive funding for up to 50 per cent of the provincial or territorial minimum hourly wage. Meanwhile, not-for-profit employers receive up to 100 per cent of the wage for each employee.
Interested employers can submit their applications electronically via either the online fillable application or the Grants and Contributions Online Service.
CSJ targets
CSJ 2022 is targeting the creation of up to 100,000 full-time summer job opportunities for young people, compared to 120,000 for 2021 and 80,000 for 2020.
The 2022 program will prioritize projects that reach young people facing barriers to employment and jobs in small businesses and the not-for-profit sector, including: