Deadline for employers to submit proposals March 4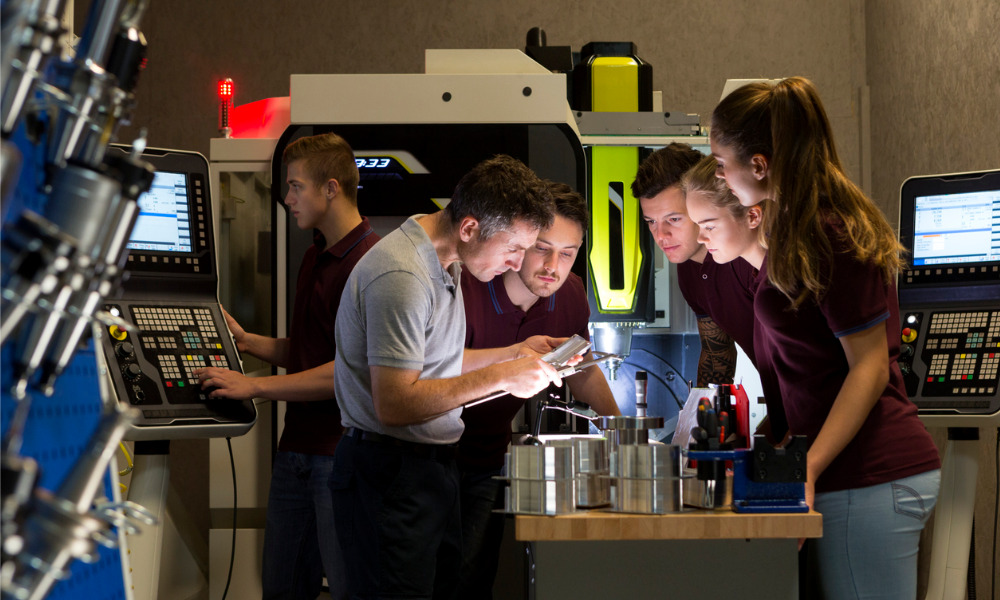 Ottawa is encouraging employers to submit proposals for funding around skills training and hiring. The move is part of an additional $72 million over three years as part of the Sectoral Initiatives Program.
"Canadian workers and employers are facing new and evolving challenges, brought on and exacerbated by the pandemic. With some sectors experiencing the impacts more than others, we are taking additional steps to help Canadians get back on their feet," says Carla Qualtrough, minister of employment, workforce development and disability inclusion.
"We have an opportunity not just to support Canadians and businesses, but also to grow their potential. With a comprehensive and bold approach to job creation, we will build back better."
This follows Ontario's efforts to get people back to work with $77 million in funding.
Three approaches
The federal initiative will also help businesses and networks scale up strategies to drive job growth and create standards for education and certification purposes, according to the government, which hopes to help key sectors address their current and future workforce needs through three approaches:
Ensuring Canadians have access to job tools and resources so that they can make informed decisions about their career path. Projects that receive funding under this approach will have the goal of helping employers, Canadians looking for work, students and educators make informed decisions about hiring, skills training and career choices.
Developing projects that offer training to workers looking to upgrade their skills or start a new career.
Helping small and medium-sized businesses meet their hiring needs through the development of new strategies, or the scaling-up of proven workforce development strategies.
The funding will be distributed through a call for proposals which will close on March 4, 2021. Additional consideration will be given to projects that help reduce barriers to entry into the labour market for persons with disabilities, women, youth, Indigenous people, newcomers or visible minorities, says the government.
Training for employability
Increasing automation, robotics and an expanding use of digital technologies are transforming how organizations do business, says Randstad.
"I cannot stress the importance of continuous learning enough. We live in the post-digital age, so it is crucial people make sure they keep their skill set relevant and up to date. We see one technical innovation after another happening, and they have an enormous impact on the labour market and the demands placed on employers and their employees," says Jos Schut, CHRO at Randstad.