Bilateral labour agreement between two regions yet to be signed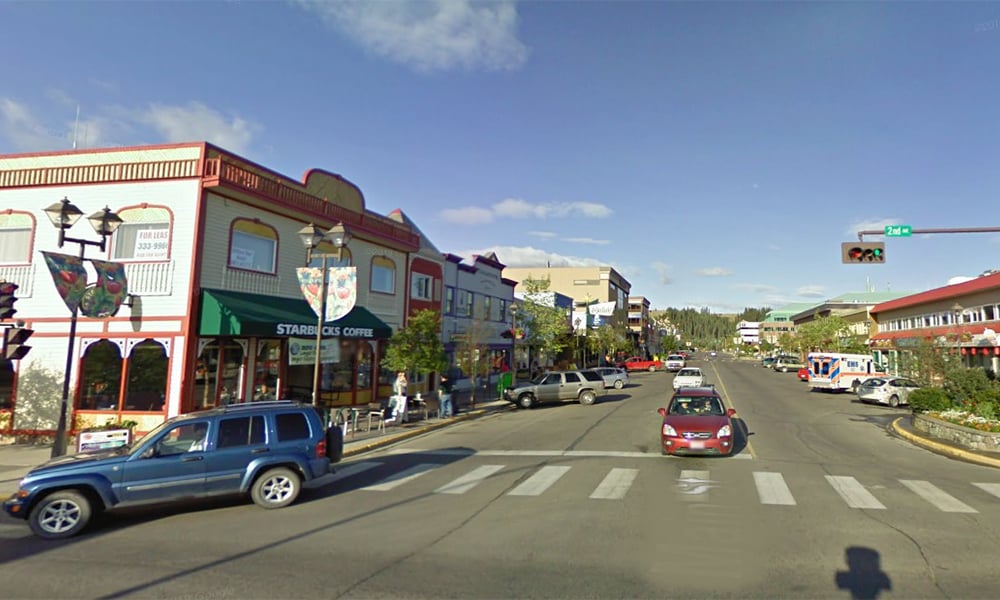 The Philippines' Department of Labour and Employment (DOLE) is warning Filipinos about "bogus" offers of job opportunities in the Yukon.
The warning came after the Philippine consulate in Canada received a report about a fraudulent scheme luring workers to apply for work in Yukon. The scammer is using the name of a legitimate Yukon HR practitioner to lure unsuspecting Filipinos, and then asking them to pay US$440 in exchange for the jobs, says the government.
The attempt took advantage of the department's announcement in September 2019 that the Yukon will open 2,000 jobs per year in various industries for Filipinos.
A bilateral labour agreement between the Philippines and Yukon has yet to be signed, says Silvestre Bello III, the Philippines' labour secretary.
"The Yukon government is still studying the memorandum of understanding, and DOLE will provide an update on this undertaking," he says.
In August last year, Bello and Minister Ranj Pillai signed a joint communique to establish a system for the recruitment process of Filipino workers to Yukon through the Provincial Nominee Program. Most of the available positions would be heavy equipment operators, nurses, cook, chefs, engineers, caregivers, call centre agents and local job opportunities.
In November, the Philippines started requiring foreign nationals who intend to work in the country to secure a Certificate of No Objection from DOLE before they are allowed to do business there. That month, DOLE also reminded private firms to treat their workers equally.