Unemployment rate amongst fast-aging society lowest since 1990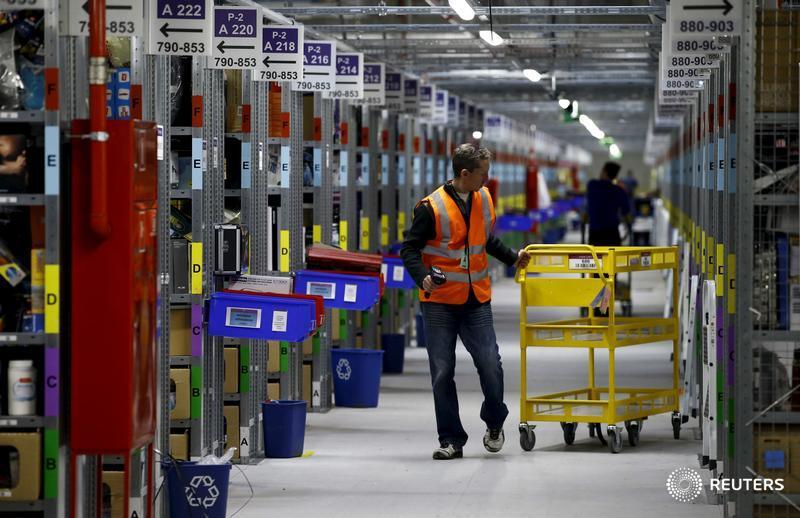 WARSAW (Reuters) — Almost half of Polish companies in Poland face problems finding new employees, prompting many of them to reduce new investment, the latest report by Work Service, Poland's biggest employment agency, showed on Tuesday.
"For over a year almost every second company in Poland has declared issues with attracting new employees," Work Service said in a statement, adding that two years ago 35 per cent of surveyed companies faced labour shortages.
"Long term effects of this phenomenon are very worrying, considering that there are huge demographic problems ahead of us," Work Service chief executive Maciej Witucki was quoted as saying in the statement.
The unemployment rate in Poland, which has one of the fastest aging societies in the European Union, fell to 5.9 percent in June and was the lowest since October 1990.
Falling unemployment and rising wages in the fast-growing economy was noted as a risk by the central bank.
"We have to do with a situation in which the economy has quite a good pace and absorbs employment like a sponge," Monetary Policy Council member Jerzy Kropiwnicki told Reuters in July.
"This situation is being slightly eased by the inflow of workers from Ukraine and Belarus, but as we can see, the demand pressure on the labour market is significant," Kropiwnicki also said.
The Work Service report showed that labour shortages had prompted 16.4 per cent of the companies to reduce new investment, which is 3.6 percentage points higher than a year ago.
Investment in Poland declined throughout last year, partly due to lower inflows of European Union aid, to revive in the second quarter, but analysts say that private investment remains weak.