Full-time, part-time, seasonal positions open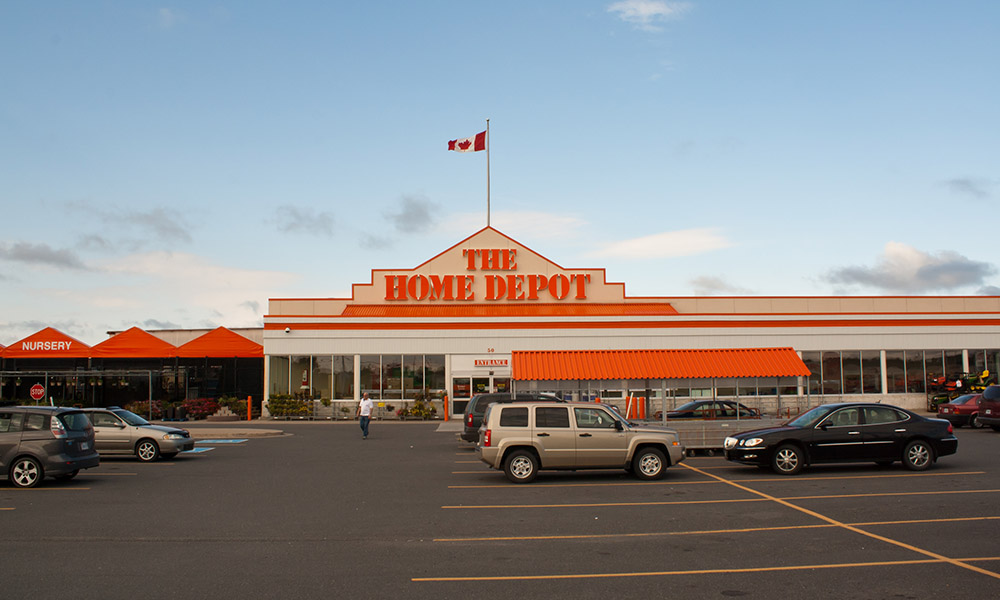 Home Depot Canada is hiring more than 5,500 new workers across the country for the spring season.
The home improvement retailer is welcoming jobseekers to fill the following full-time, part-time and seasonal positions: overnight associates, sales associates, cashiers, lot associates, specialty associates and department supervisors.
"Our team is built on a set of core values shared by four generations of associates working in our stores," says Jeff Kinnaird, president of Home Depot Canada. "We're proud of our diversity and the individual talent, skills and experience which strengthens our customer service and reflects the 182 communities we live and work in."
Interested candidates can apply by text or online, along with upcoming job fairs at the stores.
Earlier this month, Google announced that it will be hiring new employees to work in its three new offices set to open in the country. While in January, Shopify said it will open its first permanent office in Vancouver and hire 1,000 workers later this year.