Operation will focus on building software and expanding its research and development team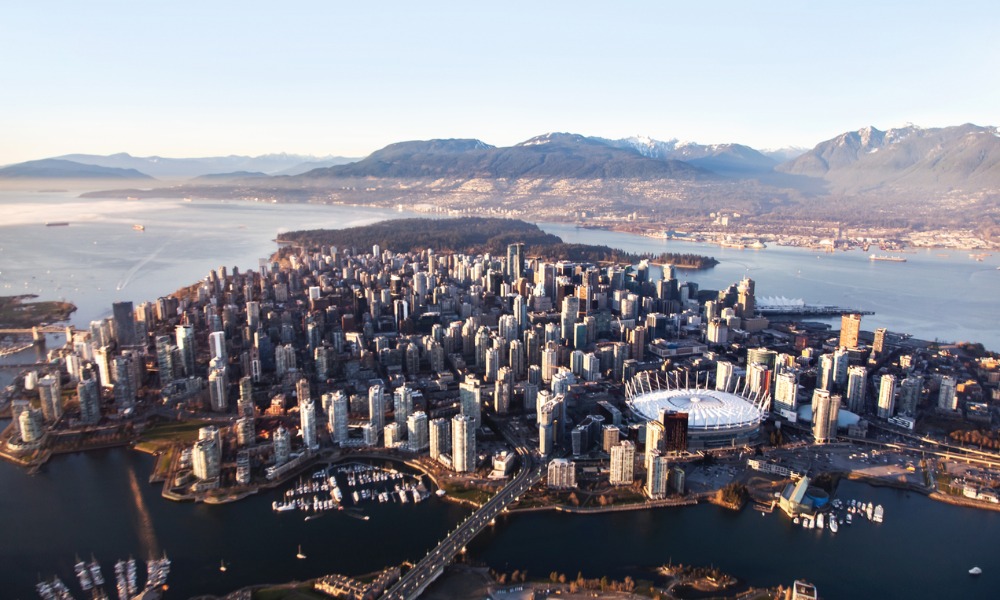 [Please note this story was written before the COVID-19 pandemic so information may be out of date.]
Ottawa-based tech firm Shopify has announced it is opening its first permanent office in Vancouver and set to hire 1,000 workers later this year.
The new office will focus on research and software development, with the company planning to hire backend developers, data engineers, mobile developers, web developers, product designers and product managers.
Last year, Shopify's share of R&D expenditure across Canada's professional, scientific and technical services sector was nine per cent, and its R&D spending increased over 70 per cent in 2018, said the company.
"We see a lot of growth happening in Vancouver, but we believe we can offer something different," says Lynsey Thornton, vice-president of UX at Shopify. "We'll be solving real and complex problems that matter to the entrepreneurs we support. The team will be shaping products from scratch to help over one million businesses around the world."
Shopify's decision is further proof that B.C. is a preferred place to do business among the world's leading companies, says Michelle Mungall, minister of jobs, economic development and competitiveness.
"This proud Canadian company recognizes B.C. for our top talent and potential for continued growth. Vancouver is known around the world as a hub for innovation and a highly skilled workforce, which continues to make our province attractive to businesses of all sizes."