A look at a range of opportunities available across the country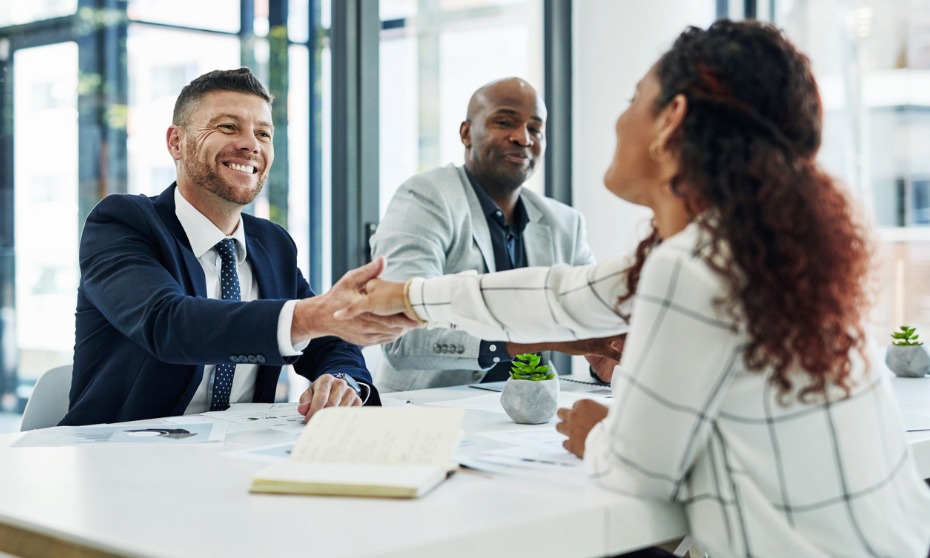 Each week, Canadian HR Reporter is sharing some of the top HR-related job opportunities from across Canada:
Human resources coordinator
Joseph Brant Hospital is looking for a human resources coordinator in Burlington, Ont. who will provide frontline support to the company's benefits and health and safety programs and services. The coordinator will provide expert advice to employees on benefits, leaves and retirement processes and related form requirements and coordinate long-term disability processes in collaboration with Employee Health Services colleagues and prepare and submit LTD packages. Candidates must have: a post-secondary degree or diploma in human resources management or equivalent course; completed or are working towards CHRP/CHRL; previous working experience in a unionized environment; and an understanding of collective agreements and relevant legislation. Full details can be found here.
Human resources consultant
Unilever is looking for a human resources consultant in Toronto who will work on varying agile project teams across HR or business functions, including change management, leadership and talent development and organization design. The consultant will also help with people and capability development, team development and culture and employee engagement. Candidates must have a bachelor's degree with more than three years of experience in an agile or fast-paced environment, and four years of HR experience doing commercial functions. Full details can be found here.
Human resource advisor
LCBO is looking for a human resource advisor in London, Ont. who will elevate the company's people management capabilities by coaching client groups on all people and talent matters and actively participate in the recruitment of both bargaining unit and management positions. The advisor will also partner with business managers to provide advice on collective agreement and employee relations matters and establish and maintain good working relationships with union partners. Candidates must have post-secondary education in human resources or a related field of study and three to five years of experience of providing HR advisory services in a unionized setting. Full details can be found here.
ATS administrator and sourcing specialist
York University is Ontario is looking for an ATS administrator and sourcing specialist who will ensure the delivery of an exceptional talent acquisition experience for the York University community and candidates for the hiring of non-academic staff. The specialist will also be responsible for the administration, maintenance and security of the ATS and related workflows in support of an exceptional talent acquisition experience, and provides oversight of the system and processes needed to meet the objectives of the non-academic talent acquisition lifecycle. Candidates must have a relevant post-secondary education and three years of related systems administration experience. Full details can be found here.
Regional staffing officer
The Nunavut government is looking for two regional staffing officers who will provide recruitment services for 1,000 GN positions based in the Qikiqtaaluk Region. The officers should have specialized knowledge of current GN staffing policies, procedures and practices and be familiar with the Public Service Act for Nunavut, the Human Resource Manual, collective agreements and the Nunavut Land Claims Agreement to be successful at the staffing process. Candidates must have at least two years of related HR experience, a diploma in an HR-related field and familiarity with human resources databases. Full details can be found here.