Survey looks at worker intentions amid uncertain business environment, 'shaky' outlook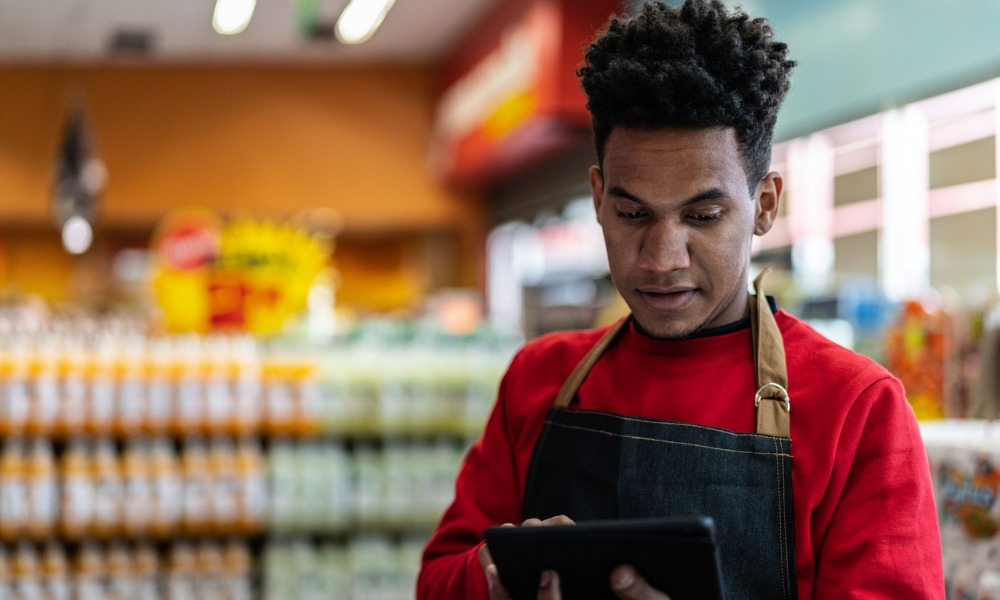 Could the "great resignation" be coming to an end?
More than three-quarters (77 per cent) of workers in the U.S. say they are not looking to change jobs in the next six to 12 months, finds JMJ Phillip Executive Search.
This is the case even though half of workers believe there will be plenty of jobs available over the next six months.
Meanwhile, 30 per cent believe a recession is coming and there will be no jobs available and 20 per cent say there will be fewer jobs available.
"The U.S. is entering an unprecedented period," says Dennis Theodorou, managing director of JMJ Phillip.
"Inflation is the highest it has been in recent history. The public markets are falling. The crypto markets are declining. The Federal Reserve has raised rates. And there is a lot of uncertainty in the business environment, with the outlook over the next six to 12 months relatively shaky. Yet, despite all of these signs, confidence from employees largely remains strong."
One previous survey contends that the great resignation is really not so great.
However, 52 per cent of workers worry about the economy after reading about tech layoffs, according to JMJ Phillip. Companies including Tesla, Coinbase, Redfin, Compass, BlockFi, Cazoo and Notarize have announced layoffs amid the economic challenges of today.
"With fewer employees looking to change careers, companies are going to have to become more creative to poach talent and fill much-needed positions," says Theodorou. "The simple fact that jobs are available and needed doesn't move the needle for someone looking for a new career."
Half (50 per cent) of employers say they have overlooked a candidate's lack of soft skills while 45 per cent have overlooked a candidate's years of experience amid the labour shortage, finds a survey by Express Employment Professionals.
While workers are staying put, it wouldn't hurt employers if they continue to make adjustments to ensure workers don't go out the door. Nicole Johnson-Scales, CEO of NJS Consulting Group, shares these retention tips via LinkedIn:
Offer flexible scheduling.
Encourage work-life balance and improved mental health for employees.
Instead of simply scrambling to hire new people, let the team members that stayed know how much you appreciate them.