Many employees think employers should pay for them to upgrade skills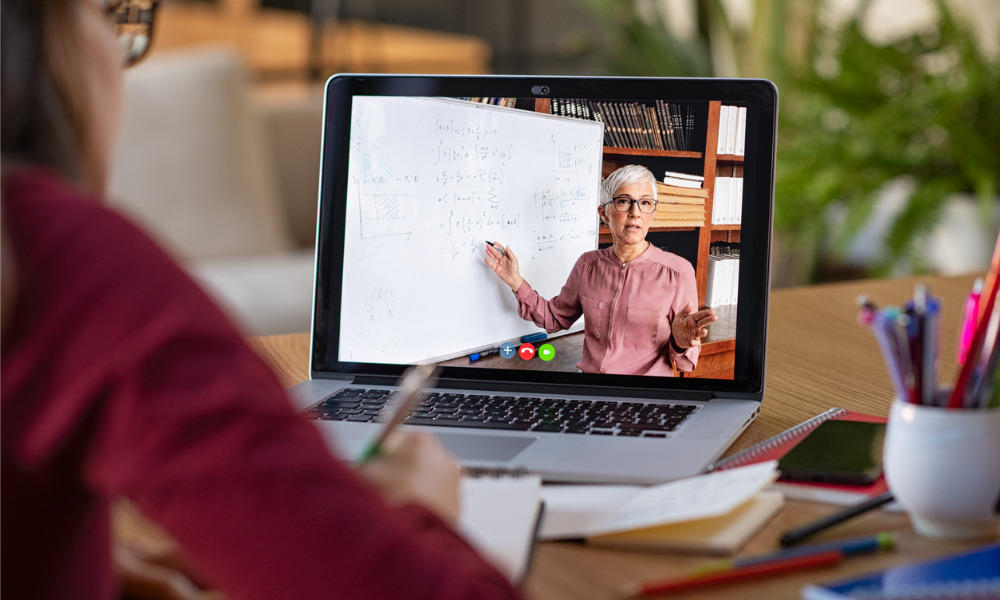 If employers want to successfully retain workers, they should offer them lifelong learning, judging by the results of a recent survey from Athabasca University.
Six in 10 Canadians would leave their current position if another employer offered better learning opportunities and 78 per cent believe it is the employer's responsibility to pay for them to upgrade their skills.
"There's obviously this thirst for ongoing professional development and it's seen as an incredibly strong component of an employee value proposition, so much so that people are willing to leave an employer to seek it out," says Neil Fassina, president of Athabasca University in Edmonton. "I knew that number would be there, [but] 60 per cent caught us off guard."
The survey heard from 1,510 respondents between June 8 and 9 via an online forum and is part of a new study by the Alberta-based institution entitled The Future of Learning.
Finding the time for learning
Eighty-eight percent of the respondents say they are lifelong learners, which is heartening, says Fassina, however, accomplishing that goal is easier said than done.
"Almost two-thirds of people talk about the challenges associated with trying to balance life and work with returning to learning, and needing a mechanism by which to create flexibility on the learning side in order to be able to achieve that lifelong learning goal and be able to do it around their other commitments."
And 86 per cent say they would rather keep their jobs instead of quitting and pursuing higher learning.
"At a time when the need for learning is immense, there's almost this inherent barrier standing between people in their learning goals, because they just simply can't keep up the employment they have and, frankly, they shouldn't have to," says Fassina.
Implications of pandemic
Fifty-nine per cent said that if they couldn't find a job today due to COVID-19, they would consider a return to full-time education, finds the survey.
What has happened during the coronavirus pandemic is a quick realization that the learning world of tomorrow is here today, says Fassina.
"The future of learning arrived in the middle of March: The challenge is that, as a society and broadly speaking as institutions, we weren't ready for it. We weren't ready for that rapid of a shift. Higher education has always changed to meet the needs of society -- it just normally doesn't change in two days."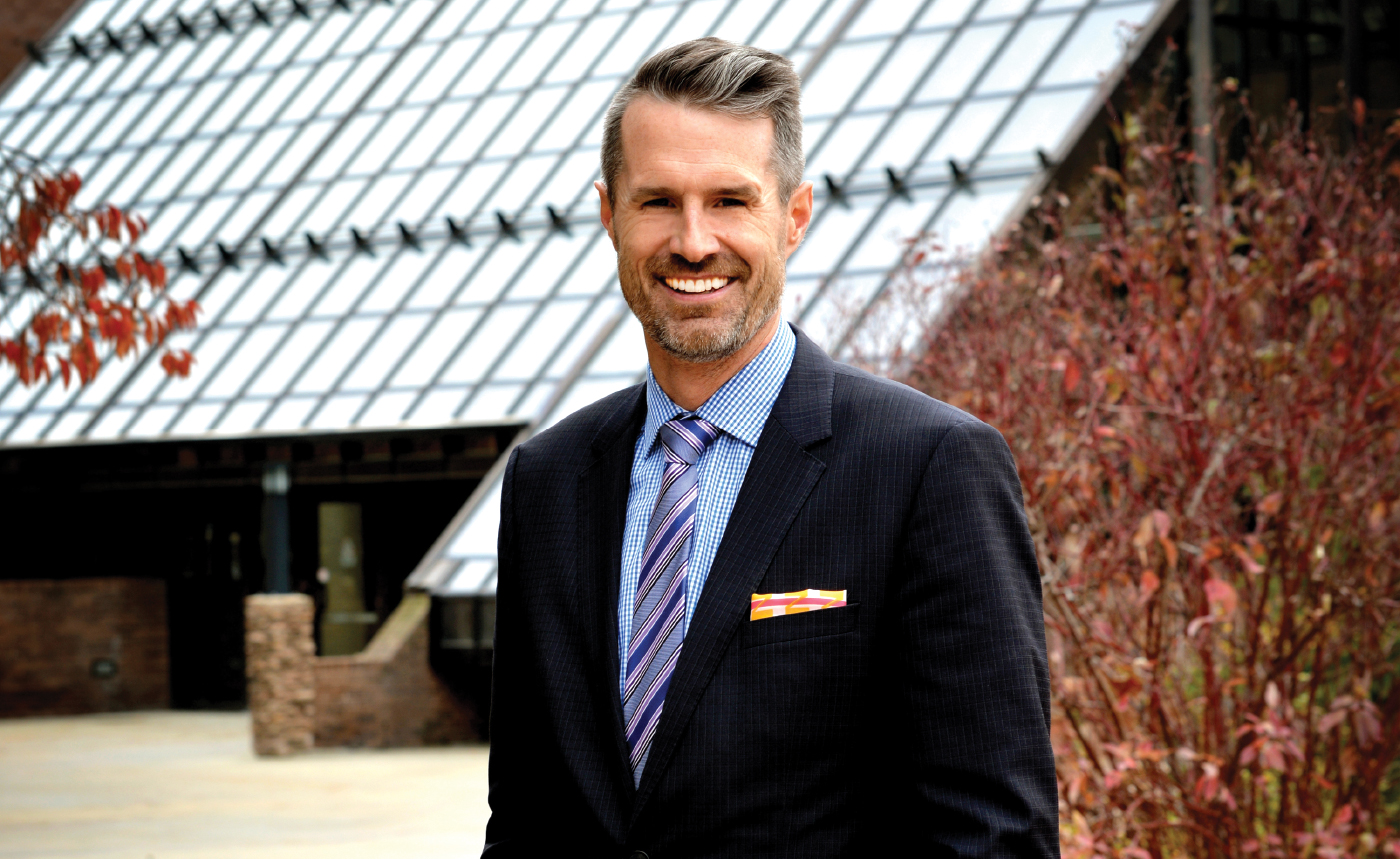 Neil Fassina
For online learners, it's not enough just to "put Zoom in between the professor and the learner. That's not online learning, it's just digitizing a classroom," says Fassina. "What we've also seen [during] COVID is the recognition that what you see across North America, by and large, is not actually online learning, it's just an emergency technology mediated classroom."
"And if it's not done right, then [people are] not interested in and participating in it, which is a legitimate concern," he says.
The lesson for HR and employers is to make the leap and offer more online offerings to help recruit and, more importantly, retain workers, says Fassina.
"When it comes to building engaging effect of online learning environments, there is a significant investment upfront. But once you've made that investment, the maintenance becomes such that you get to utilize that learning again and again and again. It's a strong return on that investment for an employer who's building it."
The federal government recently announced a $40-million education plan to train Canadians, while learning and development was also seen as critically important to the HR toolkit, according to a recent Canadian HR Reporter roundtable.