Higher pay, advancement, flexibility important factors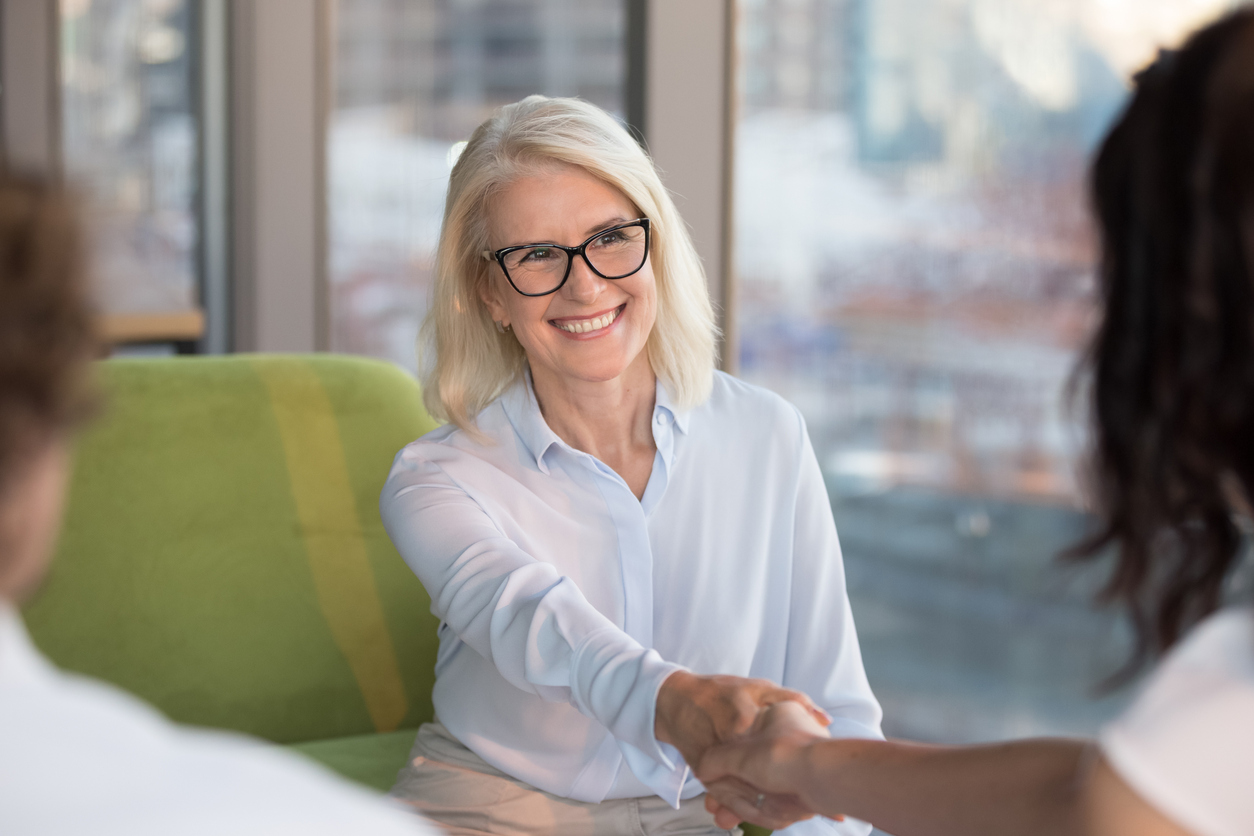 Jobseekers have plenty of options in today's tight labour market and due to abundant possibilities, they don't have to remained tied to only one job, company or even career, according to a study by online job search company Indeed.
People are more active in their job search and they're not just looking for roles at different employers, but making complete career changes as well; jumping from a finance role to a tech job or a marketing role to teaching, says the company.
More than one-third (38 per cent) of respondents say they've made a complete career switch at some point, found the survey of 1,023 full-time workers.
While there are several factors that entice workers to change careers, 63 per cent of career changers say that they left their old roles for higher pay. Among those who are planning to make a career change, 70 per cent cite a higher salary as the main reason.
However, workers also want to advance professionally, with 57 per cent of career switchers saying they did so because they wanted more opportunities for growth. Additionally, almost half (47 per cent) report enrolling in education and training programs to qualify for their new career.
For employers to retain workers, it's not only important to offer competitive salaries but to implement programs for growth and development. Companies should also support career-switching internally, allowing people to move from sales to marketing, for example, in an effort to help employees gain experience in the fields where they wish to work, says Indeed.
Happiness is another big driving factor: 59 per cent of career changers, as well as 59 per cent of those planning to switch, say being unhappy in their current role is a driving factor, and 52 per cent of respondents planning to make a career switch say they're unhappy with their current industry.
Workers weigh multiple factors when considering whether to stay put. People tend to place great emphasis on workplace culture, according to Indeed.
Reducing stress is also a top priority. For those who have already switched careers, 55 per cent say they did so because they wanted to work in a less stressful industry, while 59 per cent of respondents who are planning on making a career switch are looking for a less stressful job.
Career changers are also motivated by flexibility. Today's professionals not only value — but may even expect — to have multiple options for when and where they work, says Indeed.
Among career changers, 55 per cent say they left jobs in search of greater flexibility. This might include the option to work from home or to choose different working hours. Similarly, of those planning a career change, 56 per cent say they're doing so for more flexibility.
A lot of time and consideration goes into making a career switch, with 62 per cent of career changers reporting that they planned their career change far in advance, spending an average of 11 months thinking about the move prior to making it. As well, 56 per cent say they consulted with friends and family extensively about their plans to change careers.
Taking the time when making this decision is important, especially given that about two-thirds (66 per cent) of workers who made a career change report that they were impacted financially. And for 49 per cent of career changers, the decision to leave also took a toll on their families and friends.
Nearly half of respondents (46 per cent) claim that switching careers meant having to take a pay cut. But overall, nearly nine in 10 (87 per cent) of respondents who made a complete career switch say they are happier since doing so.