Training program also required for NYPD medical assessment staff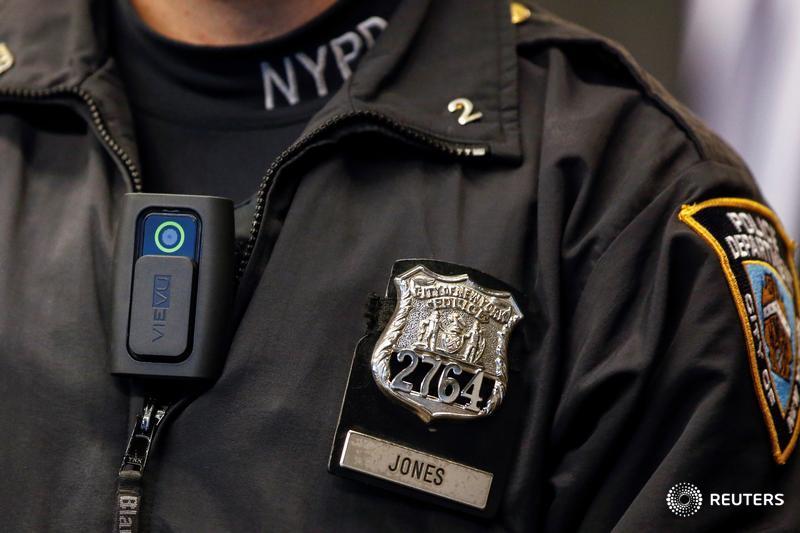 NEW YORK (Reuters) — New York City's police department will pay an HIV-positive man $85,000 and offer to hire him as a dispatcher to settle a lawsuit brought by the U.S. Department of Justice claiming the city illegally revoked a job offer because of his condition.
The agreement, filed on Monday in federal court in Manhattan, also calls for the NYPD to train its medical assessment staff to ensure they do not discriminate against job applicants in violation of the federal Americans with Disabilities Act.
Raymond Parker applied in July 2013 to be an emergency dispatcher and received a conditional offer of employment, according to the lawsuit. He was given a notice of medical disqualification in December 2013, however, after disclosing he had human immunodeficiency virus, known as HIV, which causes AIDS.
The Justice Department sued after the U.S. Equal Employment Opportunity Commission investigated a complaint filed by Parker and failed to reach an agreement with the city. The decision to revoke Parker's offer, the Justice Department said, was illegal because having HIV constitutes a disability, even if it causes no symptoms.
The city's law department did not immediately respond to a request for comment on the decision.
"As a result of this lawsuit, the City of New York has acknowledged that HIV status is not a basis to deny an individual employment," Acting U.S. Attorney in Manhattan Joon Kim said.