To include wage and salary survey to highlight earning opportunities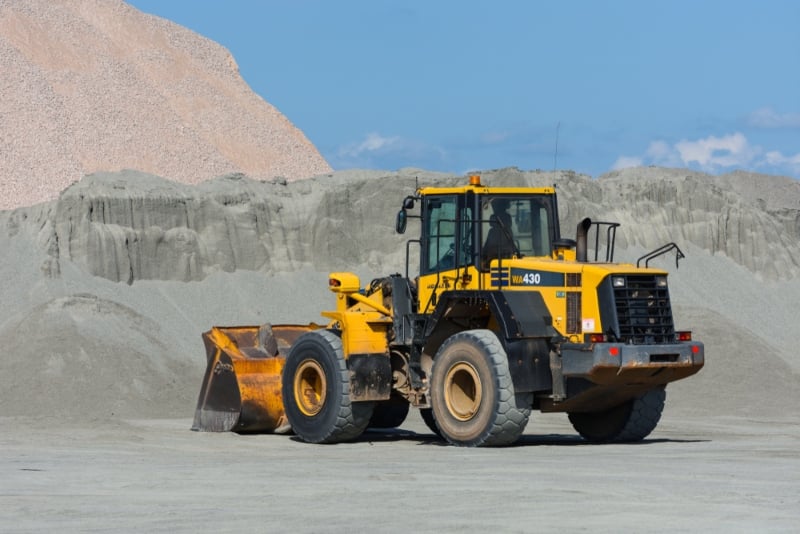 Faced with construction activities that will require 1,200 more workers in the next four years, the Construction Association of Prince Edward Island (CAPEI) has launched phase two of its "Island Builder" recruitment campaign.
The campaign will include a "first-ever wage and salary survey" that will help highlight the earning opportunities in the sector for new workers. The campaign will consist of a promotion focusing on high school students along with promotional videos and a radio campaign.
"We are excited about the next phase of activities and for the future of the construction sector in the province," says CAPEI president Terry Jeffery.
The campaign will be supported by a full-time HR advisor at CAPEI to assist the industry and fill the available jobs.
The construction sector in P.E.I. employs 5,500 workers but new construction activities are expected to create a demand for 600 more employees within the next four years. The retirement of older workers will also open 600 more jobs, according to the government.
The P.E.I. government is supporting the campaign with $125,000 in funding.
A strong construction sector supports continuous economic growth of the island, says Jeffery.
"Access to new construction workers supports growth in island manufacturing businesses, the hospitality sector and affordable housing, for example. These are priorities that impact the entire province but require a construction sector working at full capacity."