Almost one-half of employers plan to replace workers while 35 per cent hiring for new positions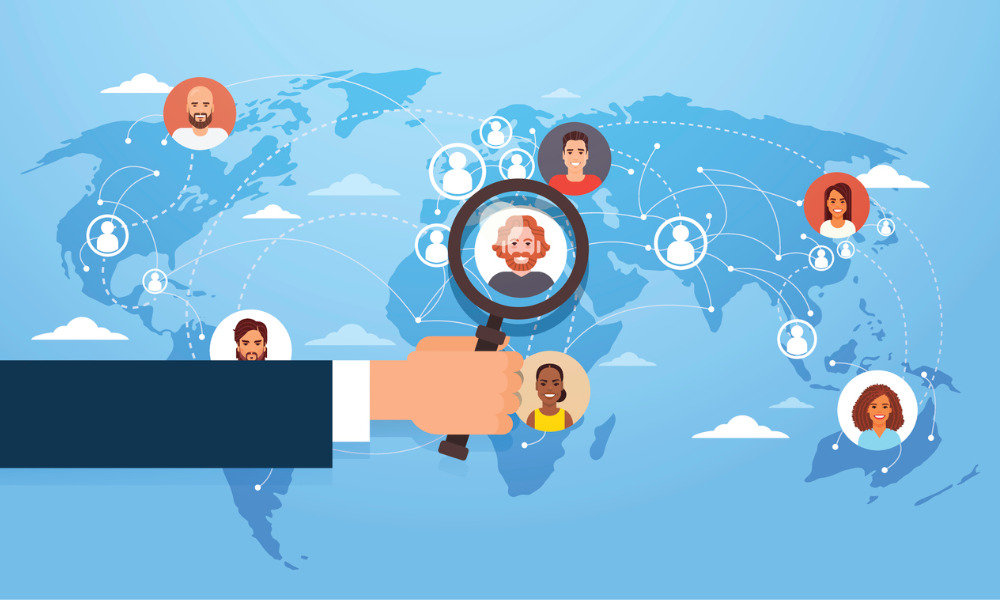 More than eight in 10 (82 per cent) of employers globally say that they plan to hire this year, according to a survey by Monster.
Among these, 47 per cent plan to hire to replace or backfill staff while 35 per cent plan to hire for new positions.
"I fundamentally believe that we will be in a better position this year, especially in the second half of 2021," says Scott Gutz, CEO of Monster. "We should expect more jobs and more candidates participating, and a lot more activity overall."
Top industries for hiring
The top industries looking to hire for lost jobs are healthcare (59 per cent), real estate (56 per cent) and finance/banking (53 per cent). Meanwhile, tech (49 per cent) is the top industry looking to hire for new positions.
With the world still dealing with the COVID-19 pandemic, a couple of essential worker roles made it to the list of the fastest-growing roles this year, according to Randstad Canada's career forecast for 2021.
On the flip side, leisure/hospitality (32 per cent), small to medium-size businesses (24 per cent) and retail (20 per cent) are the top industries anticipating a hiring freeze.
Canada's employment numbers dropped by 63,000 (0.3 per cent) in December, the first drop since April, according to Statistics Canada's (StatCan) Labour Force Survey (LFS).
Recruitment challenges
Global confidence in finding the right candidate is also down a notch, dropping to 93 per cent for 2021 from 95 per cent for 2020, finds the Monster survey in the U.S., Canada, the U.K., France, Germany, the Netherlands, Italy and Sweden with a total of more than 7,000 respondents.
This year, the top three anticipated challenges among recruiters are: finding the candidates with the right skills (39 per cent), work-life balance expectations (26 per cent) and virtual recruiting (26 per cent).
The most challenging parts of the recruiting this year will be:
assessing candidates in interviews (41 per cent)
identifying quality candidates quickly (40 per cent)
effectively screening candidates pre-interview (36 per cent)
getting responses from and engaging with candidates (31 per cent)
Thirty-five per cent of U.S. HR professionals say that remote recruiting is harder than in-person recruiting, according to a report from MindEdge and the HR Certification Institute (HRCI).