Customer service reps, delivery drivers and retail workers top list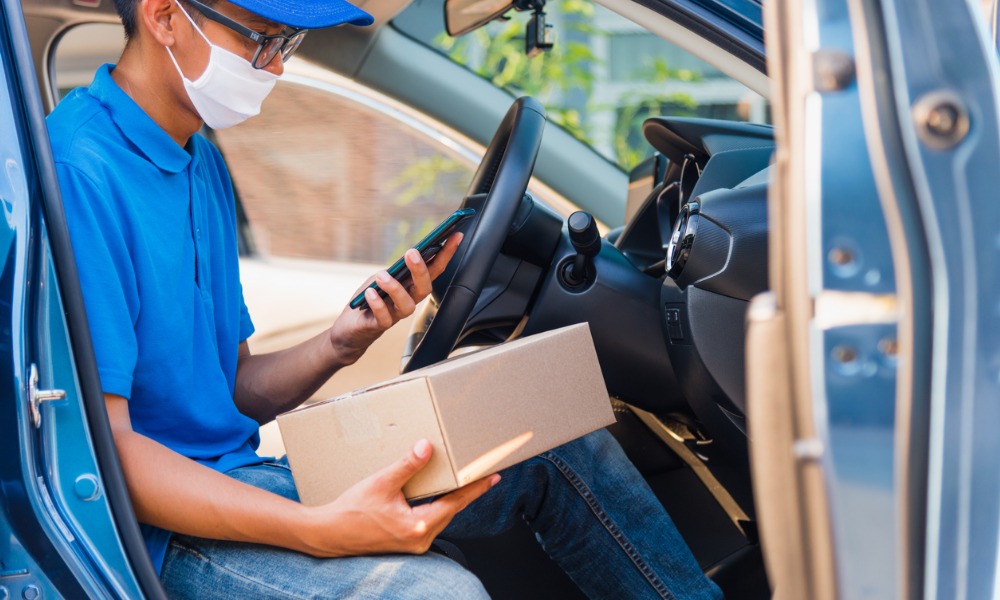 With the world still dealing with the COVID-19 pandemic, a couple of essential worker roles made it to the list of the fastest-growing roles this year, according to Randstad Canada's career forecast for 2021:
customer service representatives
delivery drivers
essential retail workers
security analysts and architects
administrative assistants
procurement and supply chain specialists
IT and support desk specialists
warehouse workers
cleaners and maintenance workers
registered nurses
Canada's healthcare system faced a shortage of registered nurses before the pandemic, notes Randstad, and the influx of COVID-19 patients at hospitals, clinics, long-term care homes and other healthcare facilities made that shortage more acute than ever.
Remote work
Meanwhile, the most in-demand remote work roles in 2021 are:
call centre representatives
administrative assistants
help desk and IT support
HR administrators
IT consultants
data analysts
digital marketers
accountants
social media managers
project managers
While the transition to remote work may be easy for the said roles, employers need to think carefully about how they create and maintain a strong culture during this shift, says Carolyn Levy, president of Randstad Technologies.
"This is a new situation for most employers and workers. The organizations that are thriving are those that had a strong culture and sense of purpose before the pandemic," she says. "Leading a remote team demands more from managers and building connections digitally is a new skill-set for most. While technology makes it possible, it can only succeed if organizations lead with empathy, and invest in building human connections in the digital world."
Thirty-five per cent of U.S. HR professionals say that remote recruiting is harder than in-person recruiting, according to a report from MindEdge and the HR Certification Institute (HRCI).