'Employers have responsibility to be changemakers': Lobbyist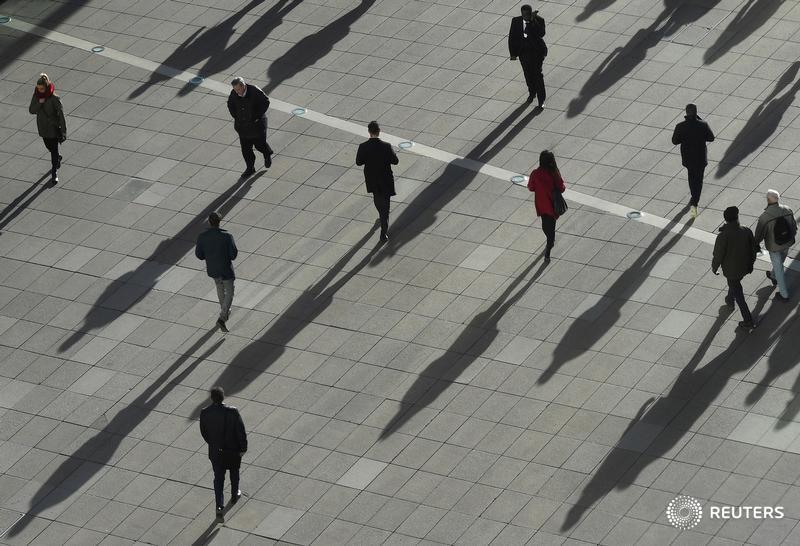 LONDON (Thomson Reuters Foundation) — One in three employers in Britain say they would be less likely to hire someone if they were transgender, according to a new study published on Monday.
Less than one in five British employers have an inclusive policy towards transgender staff and only nine per cent believe in legal protection against discrimination, according to the study by Crossland Employment Solicitors.
ILGA-Europe, which lobbies for lesbian, gay, bisexual and transgender (LGBT) people, said employers needed to address the exclusion of the transgender community from the workplace.
"Employers have the ability — and responsibility — to be changemakers in society," executive director Evelyne Paradis told the Thomson Reuters Foundation by email.
"And increased co-operation with LGBTI activists is one obvious way to begin to solve this problem."
Researchers for Crossland Employment Solicitors surveyed 1,000 executives involved in recruitment at a range of organisations involved in a mix of different sectors in Britain.
Only four percent of those surveyed said that transgender people would "fit in" to their workplace, and 34 per cent said they would be less likely to hire a transgender person.
About 41 per cent of transgender people in Britain experienced a hate crime in 2017, according to the charity Stonewall, which advocates for LGBT rights.
Susie Green, chief executive of transgender children's charity Mermaids, said education was key to tackling discrimination.
"Prejudice needs to be tackled with strong inclusive policies, education for organisations about trans issues, and zero tolerance for what is acceptable discrimination," Green told the Thomson Reuters Foundation.