Potential and education fall lower on the list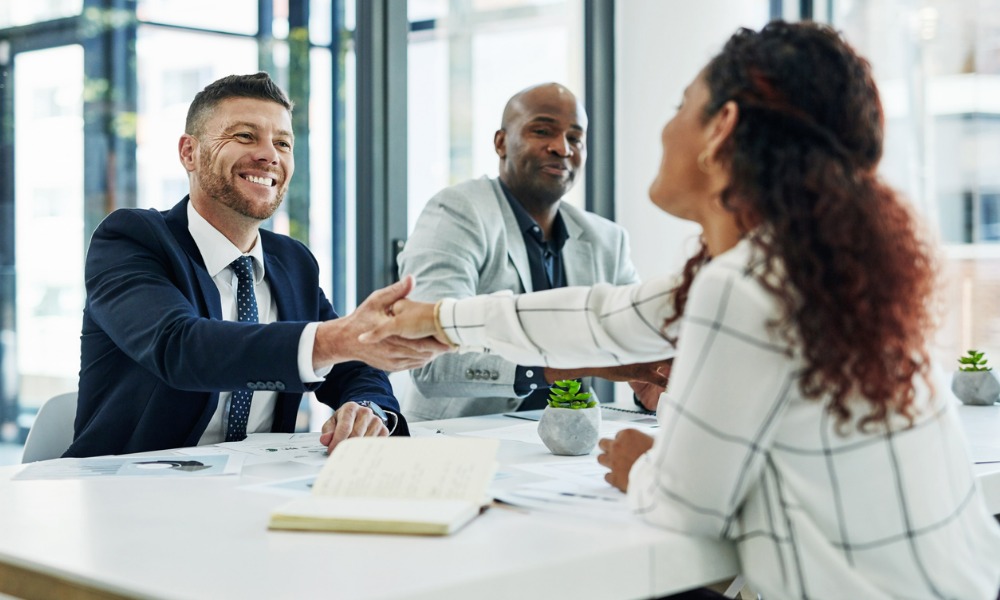 When assessing jobseekers, skills (86 per cent) and experience (82 per cent) are easily the two most important factors that employers consider.
But personality (55 per cent) comes in third, according to a survey of 330 U.S. hiring managers, recruiters, and HR professionals.
And personality outweighs candidates' potential (46 per cent), education (22 per cent) and appearance (two per cent).
"Recruiters spend approximately 20 per cent of an interview confirming if a candidate has the right skills to do the job, and the other 80 per cent determining whether they'll be a good fit for the team. You may be the most qualified, but if your personality won't mesh well, it's the end of the road for your candidacy," says Amanda Augustine, career expert for TopResume which did the survey in the fall.
"Hiring the wrong person or accepting the wrong job offer are both costly mistakes."
Over three-fourths (77 per cent) of Canadian employers see value in hiring a candidate based on their "soft" interpersonal skills and attitude toward learning rather than job-related knowledge and "hard" skills, according to a previous report.
How to hire by personality
However, employers must ensure they hire by personality the right way, according to the Center for Management & Organization Effectiveness (CMOE).
"All too often, the decision that personality is more important than skills when hiring employees can be used as an excuse to be lazy," it says. "Hiring by personality is not the same as hiring the candidate you get along with best. It's also not the same as going with your gut."
A labour shortage could lead to hiring less suitable candidates, according to a previous report.
To do this effectively, employers must establish criteria for hiring before the interview process, according to CMOE. They must create a rubric that multiple interviewers can use to score candidates based on personality attributes, and look at candidates' track records for "evidence of success".
Here are some crucial personality traits that employers must look for in a candidate, according to Sprockets, an AI-powered platform that helps employers with hiring and retention:
professionalism
high energy
confidence
self-monitoring
team-player
empathy