Incidents should be investigated with 'criminal lens': USW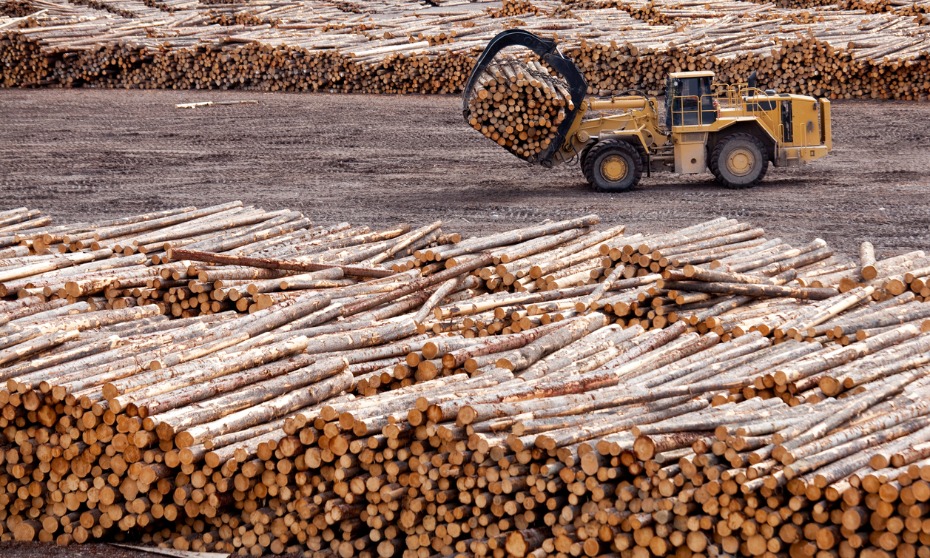 A report reviewing the British Columbia government's and WorkSafeBC's actions following two fatal sawmill explosions is recommending several changes to strengthen and streamline the investigative process, provide more accountability and give better supports and safeguards for workers.
On Jan. 20, 2012, two people died and 20 were injured in an explosion at Babine Forest Products in Burns Lake. Three months later, on April 24, two people died and 22 were injured in a similar explosion at Lakeland Mills in Prince George.
The report — written by Vancouver lawyer Lisa Helps of Helps Law — is based on her assessment of two 2014 government reports: the Dyble Report and the Macatee Report.
In WorkSafeBC and Government Action Review: Crossing the Rubicon, Helps noted that all recommendations from these reports have been implemented and the changes have largely been effective and positive.
But she made further recommendations that include:
restructuring WorkSafeBC's fatal and serious incident investigation team from its current two-team model to a one-team model, to improve efficiency and timelines, and avoid duplication of efforts
amending the Workers Compensation Act to remove the unnecessary step of getting approval by WorkSafeBC executives before an investigating officer can recommend charges be laid
separating WorkSafeBC's Investigation Unit from the Worker and Employer Services Group
amending the Workers Compensation Act to include search and seizure powers. Currently, investigating officers must apply for a search and seizure warrant under the Offence Act
amending the Occupational Health and Safety Regulation to strengthen worker protections around the right to refuse unsafe work.
When implemented, these recommendations will increase B.C. workers' confidence that WorkSafeBC and other government agencies are fulfilling their responsibility to protect, promote and enhance the safety of all workers, says the United Steelworkers (USW).
"The sawmill explosions are a heartbreaking, but familiar story of incompetence, mismanagement, deceit, apathy and cover up from the agencies that are responsible for keeping workers safe. The review sadly confirms this and makes important recommendations that previous government-commissioned reports failed to do. It should never require the tragic loss of life to do the right thing," said Stephen Hunt, USW district 3 director. "
"Every incident of workplace death or injury causing serious bodily harm must be investigated with a criminal lens until criminality can be ruled out," says
The full report can be found here.