Concerns about worker safety with distribution of testing kits, on-site testing services at pharmacies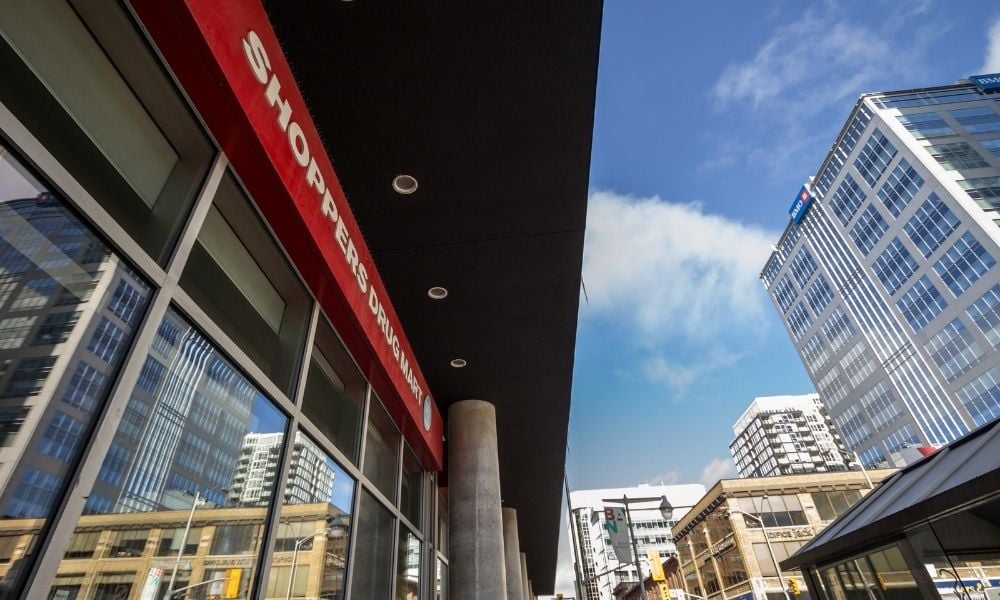 Ontario's decision to distribute rapid testing tests at liquor stores and allow COVID testing at pharmacies is facing criticism.
The Ontario Public Service Employees Union (OPSEU/SEFPO) asked the provincial government to issue clear, detailed instructions to the public about the distribution of rapid tests following a rapid influx of traffic at LCBO (Liquor Control Board of Ontario) locations.
"Improving Ontarians' access to rapid tests is certainly a positive step toward stopping the spread of COVID-19, especially as the holidays approach and families plan in-person gatherings," says Warren Thomas, president of OPSEU/SEFPO. "Unfortunately, the plan has not been communicated clearly. This is causing confusion and chaos in the stores, and increasing the risks faced by workers, customers and the general public."
Since the government's announcement that rapid COVID-19 tests would be available at select LCBO locations, people have flocked to the LCBO to get rapid tests, including some are symptomatic and looking to be tested on-site, says the union.
"To continue providing a high standard of safety while distributing rapid tests to the public, the LCBO must hire more staff, and provide separate spaces, like kiosks, with dedicated staff to hand out the tests," says Colleen MacLeod, chair of OPSEU's Liquor Board Employees Division (LBED.
"We must ensure that there is a steady supply of tests to keep up with demand, including enough tests for LCBO staff."
Throughout December to mid-January, two million rapid tests are being provided free of charge at pop-up testing sites in malls, retail settings, holiday markets, public libraries and transit hubs, as well as LCBO stores and mobile vaccine buses.
Recently, the Ontario government asked employers in all industries in the province to continue asking employees to work from home whenever possible.
On-site testing at pharmacies
Meanwhile, a Shoppers Drug Mart pharmacist in Toronto says he quit his job to protest symptomatic COVID-19 testing in pharmacies, according to a report from CTV News.
"There are safer ways to expand testing. Shoppers Drug Mart could establish dedicated testing centres in vacant stores or other sites. Instead, they choose to invite symptomatic people into crowded pharmacies filled with vulnerable adults and children," says Michael Miranda in his resignation letter.
"I have had conversations face to face with people saying 'I have COVID symptoms, please test me,' and they have coughed on me."
But the Ontario government plans to continue the program in spite of the Omicron coronavirus wave, according to a CP24 report.