Third party administering on-site tests for COVID-19 at two Ontario locations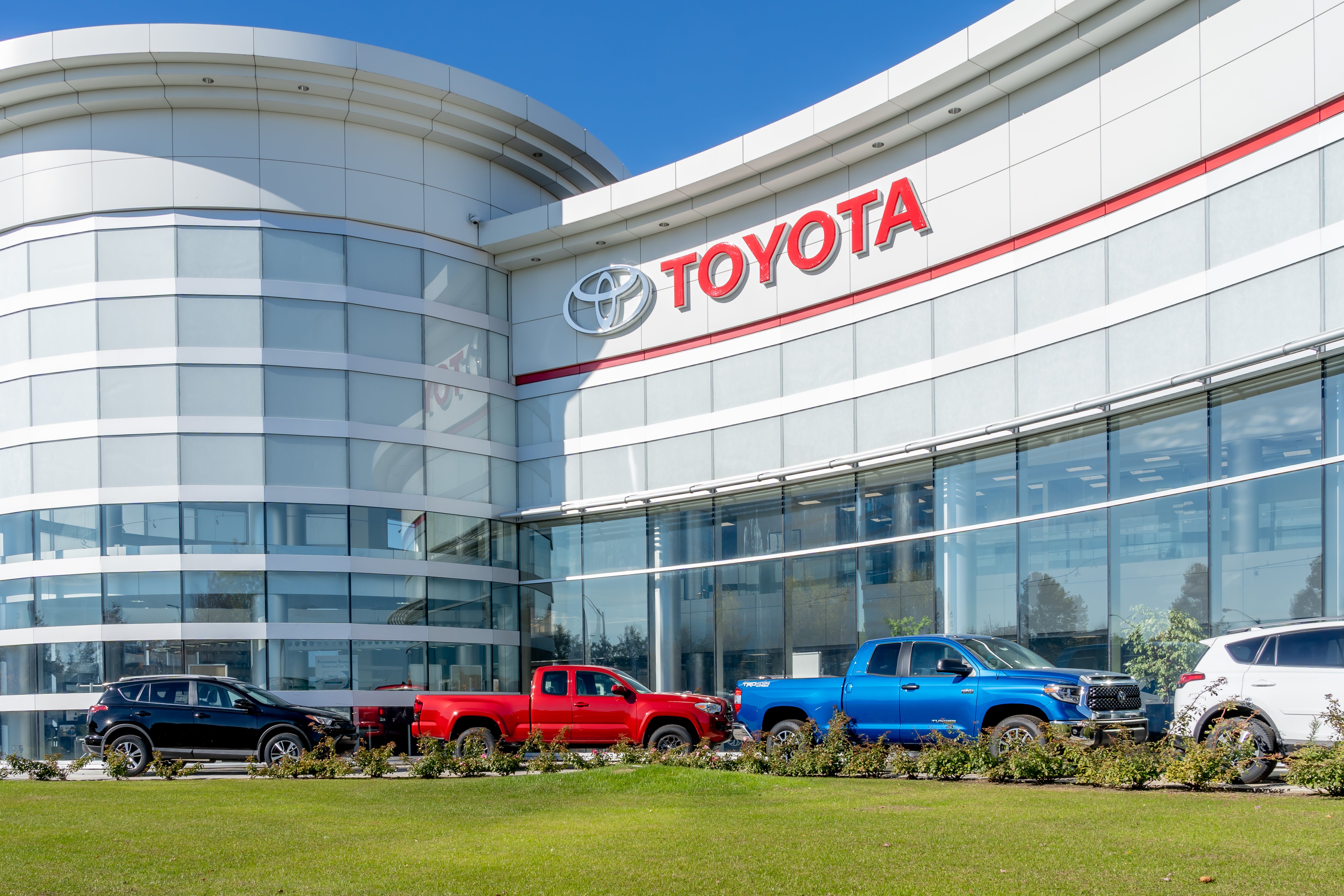 Toyota Canada is offering on-site rapid testing for COVID-19 to employees in the Ontario cities of Woodstock and Cambridge.
"We hope that this rapid testing will help take pressure off the public health system while also helping us continue to provide the safest possible work environment for our employees," says Michael Bouliane, manager of corporate communications at Toyota Motor Manufacturing Canada.
The company is using a device approved by Health Canada that is being administered by a third party company. Employees with any COVID-19 symptom or close contacts of anyone who has tested positive for COVID-19 are eligible for the testing.
"Any positive test result will be reported to local public health authorities and the employee will be referred to them for confirmation," says Bouliane, and the affected employee remains in quarantine and cannot return to work until cleared by a physician.
The Ontario government is also rolling out rapid testing at various workplaces and Nova Scotia recently announced it is doing this testing for bar and restaurant workers in Halifax.
To date, Toyota has had zero COVID-19 transmission within the workplace, according to the company. While a veryw small number of the 8,500 employees have tested positive for virus, these were deemed "community transmission."
Health and safety policies
After the pandemic hit, Toyota gradually resumed manufacturing operations at its Canadian plants in May, putting in place a set of new policies to ensure the health and safety of workers. These include:
Anyone coming on site must first complete a comprehensive health survey – each time they enter the facility.
The entryways into facilities are highly controlled and appropriately spaced.
Using thermal cameras, anyone coming on site has their temperature taken, each time they return to the facility.
Approved face masks are being provided to -- and must be used by -- all employees and guests.
Physical distancing is mandated on the job, including during all breaks and during shift changes, and cafeterias and break rooms have been given significant additional physical distancing space and physical barriers.
The majority of the work stations on production lines allow for physical distancing between employees. And in the few areas where that isn't possible, physical barriers have been put in place and employees must also wear full face shields in addition to approved face masks.
High-traffic areas, including break areas and restrooms, are frequently sanitized.
All employees are required to follow hand sanitizing guidelines at all times.
Employees who have felt protected by personal protective equipment (PPE) and infection control procedures while on the job have more positive mental health outcomes, according to a recent Canadian report.