Long-term care homes, Air Canada, Magna among employers involved in deployment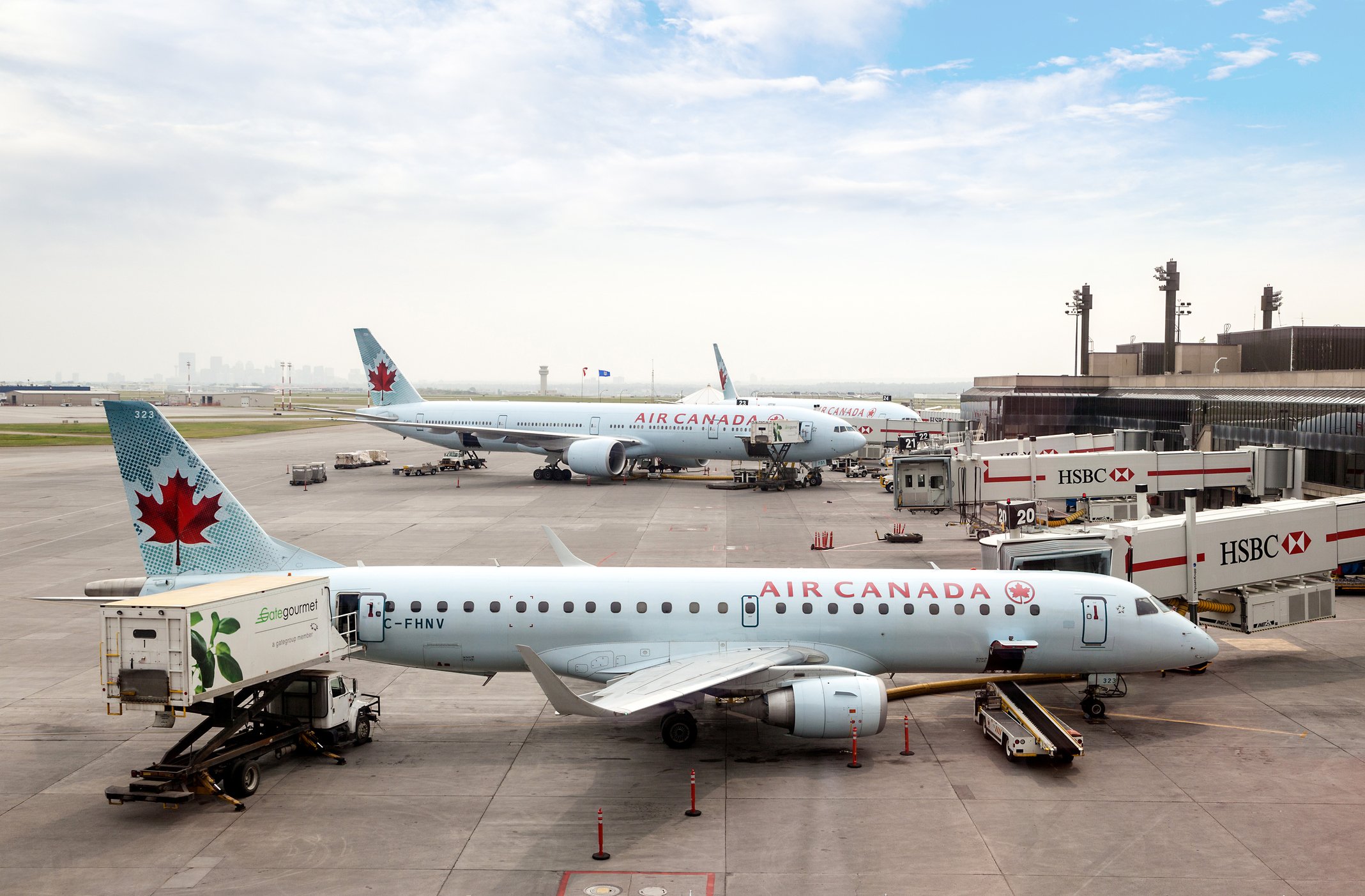 Ontario is rolling out nearly 1.3 million COVID-19 rapid tests in select workplaces in an effort to identify and manage outbreaks and stop the spread of COVID-19.
Long-term care homes, hospitals and assessment centres are a focus of the initiative, along with pilot projects at employers that include Ontario Power Generation, Air Canada and Magna.
"These new rapid tests are game-changers in the fight against COVID-19. This new technology can provide test results in hours, even minutes, instead of days," says Premier Doug Ford. "We're deploying them as quickly as possible to protect patients, long-term care residents and the frontline heroes who care for them. These new tools will ensure that Ontario remains the leader in testing in Canada to help stop the spread of this deadly virus."
This is a positive step considering that 20 per cent of COVID-19 infections among working-age adults in Ontario can be attributed to workplace transmission, according to a report from the Institute for Work & Health (IWH).
In particular, Ontario is looking to use two types of tests. The ID NOW test uses molecular testing with a nasal, nasopharyngeal or throat swab that detects genetic material of COVID-19 to diagnose people with symptoms. Meanwhile, the Panbio test uses antigen testing with a nasopharyngeal swab only. Antigen testing detects specific proteins from the virus to screen and identify people who need further testing.
ID NOW tests are initially being used in hospitals and assessment centres in rural and remote communities, as well as to test people as part of early outbreak investigations in hotspot regions where there are high concentrations of COVID-19 cases.
Panbio tests are being deployed at long-term care operators along with retirement homes and hospitals. Deployment is also planned for 11 industry partners, such as Ontario Power Generation, Air Canada and Magna, with plans to expand further across the province.
"This pilot program is an important opportunity to learn about the value of antigen screening for asymptomatic workers in a range of workplace settings and will inform future decisions about safely and fully re-opening the economy," says the government.