2,700 newcomers to benefit from 19 programs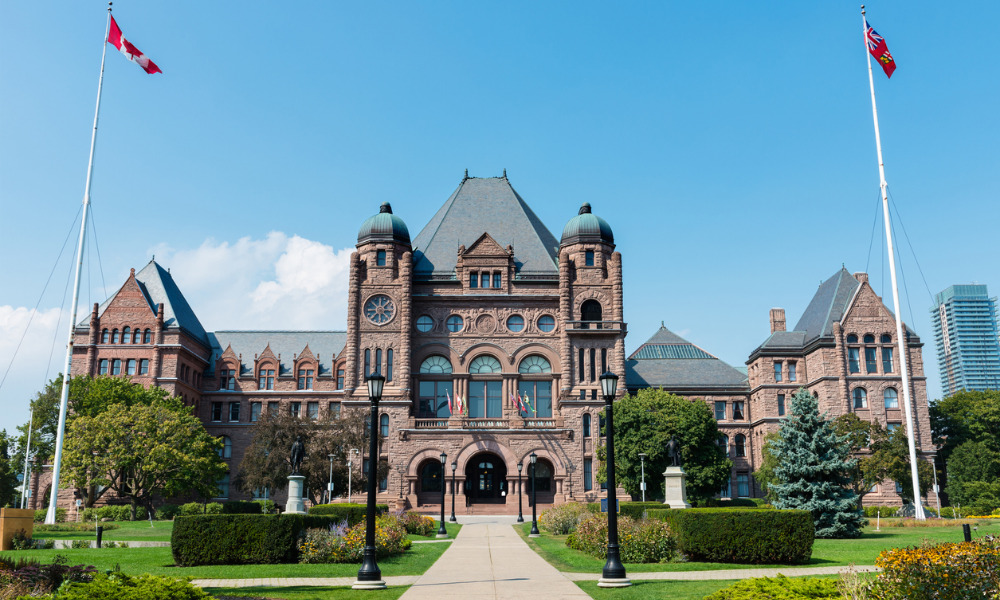 Ontario is helping immigrants impacted by the COVID-19 pandemic.
New immigrants were among the hardest hit by COVID, with an employment loss of 12 per cent among recent immigrants compared to only four per cent for the Canadian-born population, according to the government.
The government is investing $7.7 million through 19 programs to help them start new careers.
"The skills that newcomers bring to Ontario play a crucial role in driving our economy forward," says Monte McNaughton, minister of labour, training and skills development. "Our job is to connect the dots and ensure newcomers have the support they need to pursue the in-demand and fulfilling careers available in their new home and provide for their families. These training investments will go a long way to strengthening our economy and local communities."
The funding will be divided as follows:
South Asian Canadians Health and Social Services is receiving $466,597 through the Skills Development Fund to provide training to 600 internationally educated healthcare professionals such as nurses, physicians and pharmacists looking to enter the healthcare sector in Ontario.
The Mennonite New Life Centre of Toronto is receiving $937,584 through the Skills Development Fund to provide up to 1,250 racialized immigrant women with skills training and other employment supports to help them find or re-enter jobs in various sectors, including retail and sales, human services, security, business and self-employment.
Lighthouse Labs is receiving $2,872,339 through SkillsAdvance Ontario to help 250 women, including newcomers in Toronto and Ottawa, gain the skills they need to pursue a career in web development.
The Immigrants Working Centre is receiving $255,522 through SkillsAdvance Ontario to provide newcomers with skills training, employment services and the certification needed to gain work as a personal support worker in the healthcare sector.
Ontario also announced it is investing $7 million for the training and paid job placements of workers under a project led by the Automotive Parts Manufacturers' Association (APMA).
"I'm looking forward to working with Mohawk College and Food and Beverage Ontario on this pilot. This project aims to support newcomers and support food and beverage manufacturers with gaining and retaining a skilled labour force," says Lily Lumsden, senior regional manager at the YMCA of Hamilton/Burlington/Brantford.
"The COVID pandemic has highlighted the critical need of workers being able to understand and follow strict health and safety requirements. This project will improve newcomer employees' English language skills to keep them safe and productive at work. It is a great demonstration of the value of partnerships between community agencies, colleges, and the private sector."