'It's a huge milestone' for provincial association and HR profession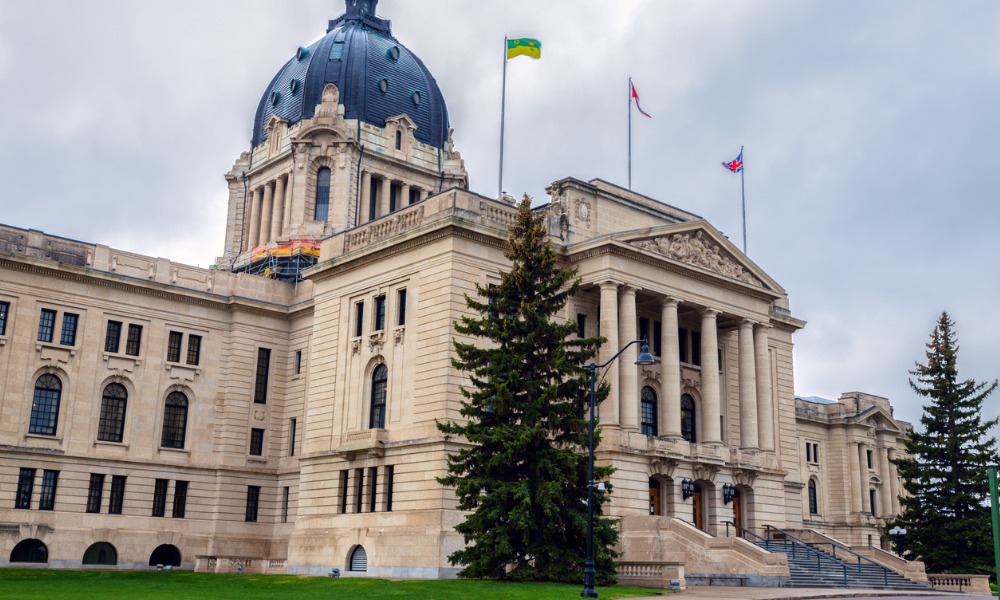 Saskatchewan has introduced legislation that will allow for Saskatchewan's provincial HR association to be self-regulated.
While the first reading of the Saskatchewan Human Resources Profession Act is the first step of the legislative process, "it's a huge milestone" for the Chartered Professionals in Human Resources (CPHR) Saskatchewan and the HR profession, says Nicole Norton Scott, CEO and registrar of CPHR Saskatchewan.
"CPHR Saskatchewan is ready for this. Our board and staff have been working to prepare for this for years now. We've been talking with members; working with our partners and stakeholders in business and post-secondary education; and ensuring we have the regulatory committee structures and policies in place, in hopeful preparation for this day."
The act will allow the HR body to regulate the registration for members, and certify those who wish to pursue the CPHR designation.
"Our human resource professionals already hold themselves to very high standards," says Don Morgan, minister of labour relations and workplace safety minister. "But introducing this act gives the Chartered Professionals in Human Resources Saskatchewan the right to self-regulate and hold their members accountable for their actions and will only help to improve the level of service provided to employers, workers and their families."
Ontario and Quebec are the only two provinces in Canada that currently recognize a self-regulating body for HR professionals.
Pursuit for self-regulation
CPHR Saskatchewan began its pursuit to become a self-regulated profession back in 2013 to "elevate the credibility of the human resources profession and protect the public interest."
"For human resources to be seen as a profession on par with other leading professional groups — engineers, accountants, lawyers, etc. — the next step in our evolution is to become recognized as a true self-governing professional association."
The group also noted four public interest reasons to self-regulate:
The public does not get to choose who their HR professional is and therefore a standard set of practices is very important.
Knowledgeable and influential human resource professionals will be able to deal with issues prior to going to a penalty stage, reduce employer and public litigation costs, and reduce government resources and costs incurred in enforcement.
Effective qualified human resource professionals and strong HR reduces cases of harm caused by abusive employers and/or unions.
They can prepare HR professionals with adequate guidance and advice to help them avoid creating poor policy and unintended public harm.