New dates, location announced for 2021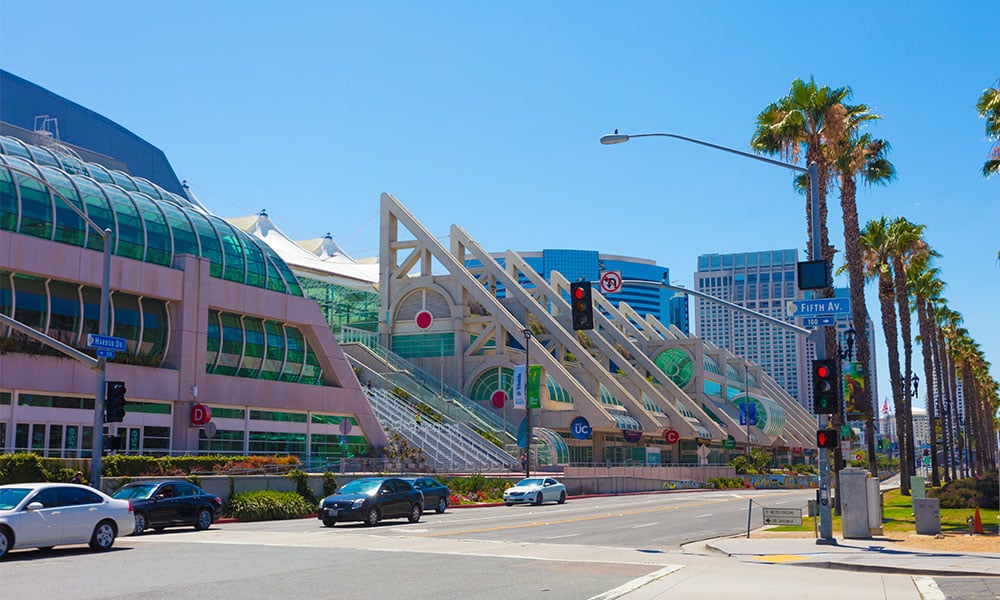 The Society for Human Resource Management (SHRM) has announced it is cancelling its annual conference for 2020.
Scheduled to be held in San Diego in June, the event had to be cancelled as the San Diego Convention Center said it would not be able to host the event.
SHRM said it was a difficult decision to make, but it was based on directives from the state of California, the City of San Diego, and out of a need to keep participants and the community safe.
"We are very disappointed that we are unable to hold this event…. However, we know it is the right decision and we are confident there will be brighter days ahead as the HR community navigates our 'new' world of work."
As a result, SHRM announced it will be holding the 2021 event June 20-23 in Chicago. SHRM20 conference registration will be automatically transferred to SHRM21 and refund requests must be done by June 9, 2020 by contacting SHRM here.