Strong full-time gains offset loss in part-time roles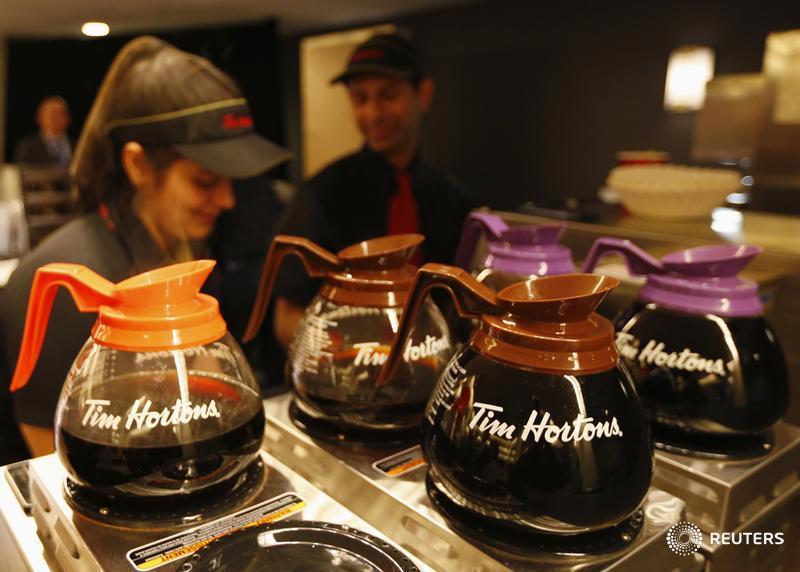 OTTAWA (Reuters) - Statistics Canada reported on Friday that employers added 55,900 jobs in February, far exceeding analyst expectations, while the unemployment rate was unchanged at 5.8 per cent.
Analysts in a Reuters poll had forecast February job numbers to be flat, following significant gains January, and for no change in the unemployment rate. February is the third month of outsized gains in the last four.
The economy added 46,200 services sector jobs and 9,500 goods producing jobs.
Strong full-time gains offset a loss in part-time roles, with 67,400 full-time jobs added from January to February, and 11,600 part-time jobs shed.
The bumper job numbers follow a decision by the Bank of Canada on Wednesday to hold interest rates steady while taking a more dovish tone on future hikes. The bank has hiked rates five times since July 2017.
The average year-over-year wage growth of permanent employees - a figure closely watched by the central bank - was 2.2 per cent in February, up from 1.8 per cent in January.