Retention strategy earns disapproval on social media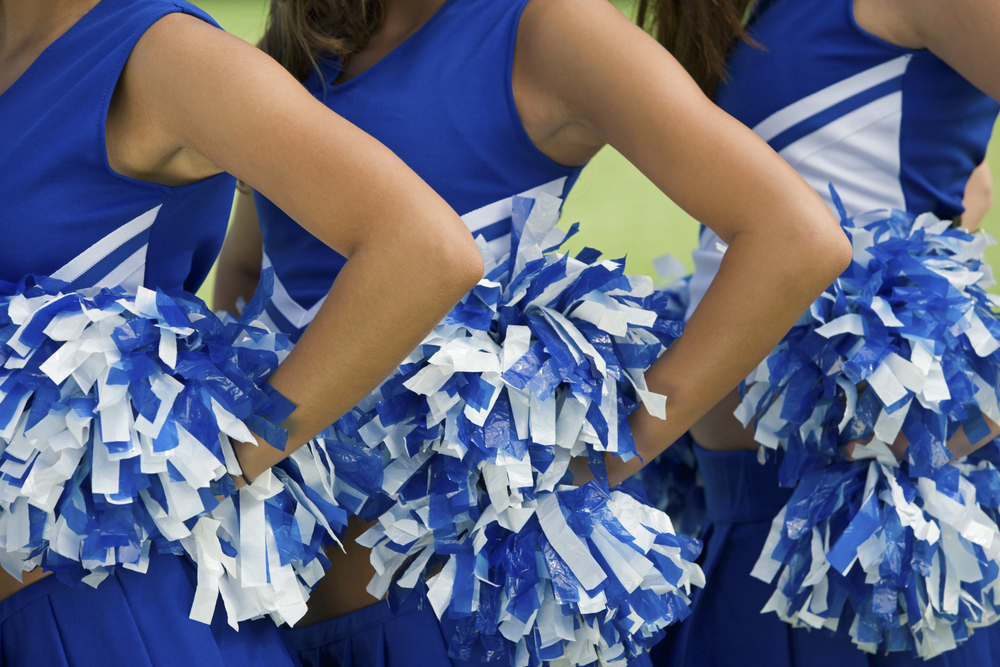 CHINA — Looking to attract and retain much-needed tech workers, some companies in China are hiring "pretty, talented girls that help create a fun work environment," according to the CBC, citing the country's government-run news service.
Dubbed "programming cheerleaders," the women chat, play ping-pong with employees or buy them breakfast as part of their role.
"Programmers are mostly male and terrible at socializing," said China.org.cn's Facebook post. "The presence of these girls has greatly improved their job efficiency and motivation."
But many on social media expressed their disapproval with the retention strategy.
One called the job sexist and ridiculous: "It's like bringing Hooters to (the) workplace."
Another said China has 20 per cent more men than women because of its gendercide practices.