Draft code puts forward 'clear rules' focused on sexual harassment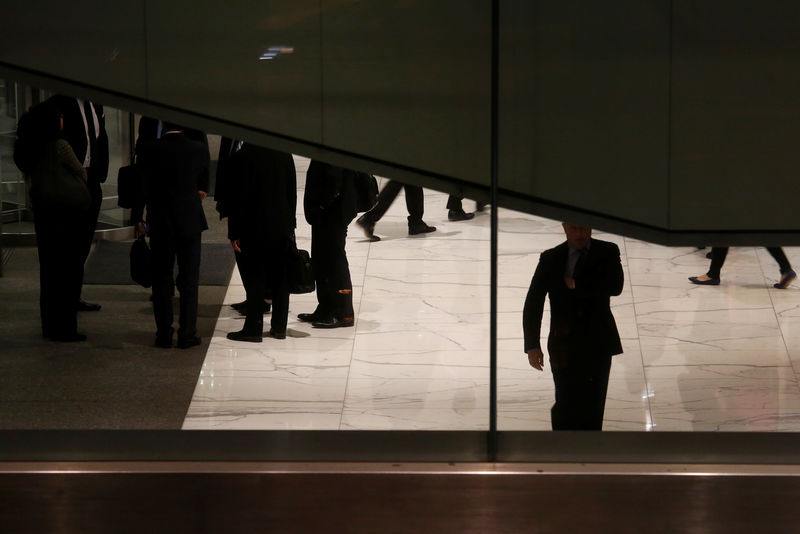 BEIJING (Reuters) — China is considering introducing measures to tackle sexual harassment in the workplace in a civil code draft submitted to the country's top legislature on Monday, state news agency Xinhua reported.
In recent weeks, the #MeToo movement has escalated in China with accusations of sexual assault spreading across social media in a country where such problems regularly have been brushed under the carpet.
The draft code put forward "clear rules" focused on the "intense problem of sexual harassment" reflected throughout society, Xinhua said on Tuesday.
Victims can demand perpetrators "assume civil liability" according to law for committing sexual harassment through words or actions, or by exploiting someone's subordinate relationship, Xinhua said, citing the draft rules.
The measures would also require employers to take reasonable measures to prevent, stop, and deal with complaints about sexual harassment, the report added.
The news agency cited a state legal scholar as saying the rules would hold employers responsible to victims if they did not establish mechanisms to prevent sexual harassment, but it did not give more details.
The draft, which is part of a wider civil code, was presented to the National People's Congress (NPC) Standing Committee, which is expected to run until Friday, according to Xinhua.
The formulation of this part of China's civil code is expected to run until 2020, the report said, citing Shen Chunyao, who heads the Legislative Affairs Commission under the NPC Standing Committee, meaning the rules, pending revisions, would not become law for more than a year.
The catalyst for a Chinese #MeToo-style movement came in December last year when a U.S.-based Chinese software engineer published a blog post accusing a professor at a Beijing university of sexual harassment.
The fledging movement in China speaks to a changing mindset among the country's younger generation, and millions of social media users have ensured that any news, scandals and grievances spread quickly, stoking heated online debate about sexual misconduct and what constitutes consensual sex or rape.
Accusations about prominent Chinese figures also present a challenge for the government, which has censored some, but not all, of the social media posts.