Legal framework partly to blame for sexist job ads in China: Report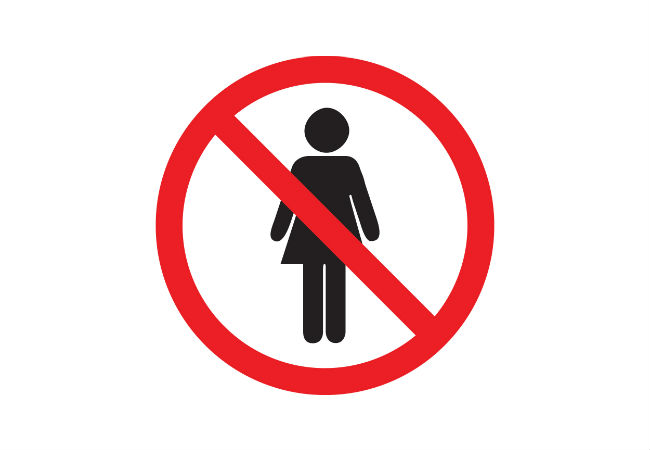 CHINA – Big tech companies in China were in the hot seat recently after a Human Rights Watch report highlighted discrimination in job advertising in the country, according to CNN.
"Nearly one in five job ads for China's 2018 national civil service called for 'men only' or 'men preferred,' while major companies like Alibaba have published recruitment ads promising applicants 'beautiful girls' as co-workers," said Sophie Richardson, China director at Human Rights Watch.
In analyzing more than 36,000 job ads, Only Men Need Apply revealed sexist ads from Alibaba, Baidu, Huawei and Tencent.
All of the companies named promised to make improvements, but China's legal framework is also to blame, said the report: "The laws lack a clear definition of what constitutes gender discrimination, and provide few effective enforcement mechanisms."
"As a result, the level of enforcement is low and Chinese authorities rarely proactively investigate companies that repeatedly violate relevant laws."