Robotic cat replacement spurs allegations of elder abuse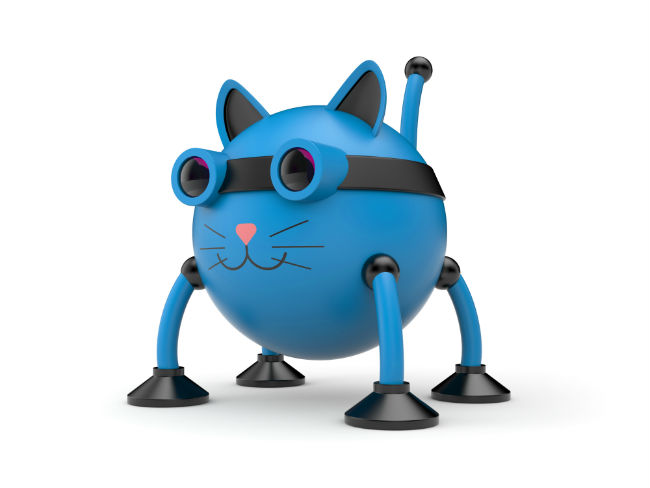 DUNCAN, B.C. – An employer keen to use robotics may have been a little overzealous, judging by a recent incident at an after-care home.
Apparently, staff at Sunridge Place in Duncan, B.C., decided to replace the beloved cat of resident Dawn Douglas with a robotic version — and her family is not happy.
Douglas has dementia, and her family had been fighting to have the cat — Snoop — live with their mother, after providing the appropriate documentation, according to the Canadian Press.
But within days of the reunion, Snoop was replaced by an automated version.
So now the family is turning to the health authority, their local politician and even the RCMP to get answers.
A spokesperson for Park Place Seniors Living, which operates Sunridge, said a staff member had a severe allergic reaction, plus residents are not allowed to have pets, so the cat had to be removed.
But the family said the home took advantage of Douglas' condition and their treatment of her amounts to elder abuse.