But one-quarter worried about impact on job prospects: Survey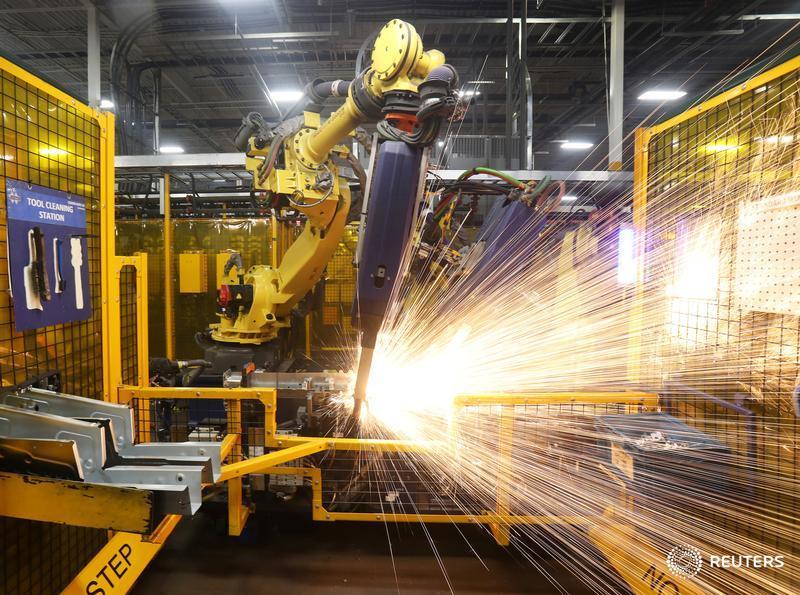 Working Canadians appear less worried about the impact of artificial intelligence (AI) and automation on their future job prospects than many may expect, according to a survey released by ADP Canada.
While slightly more than one-quarter (27 per cent) fear their job is at risk due to the potential introduction of AI/machine learning/automation in their workplaces, nearly one-in-three (31 per cent) believe the introduction of these new approaches would help them do their job better — more so than any other mainstream technology available today.
Three-in-five (59 per cent) said they believe AI and automation will have a positive impact on the workforce overall in the future, according to the survey of 851 workers by Leger.
"Much of the narrative around AI and automation in the workforce to date has included speculation about job loss," said Holger Kormann, president of ADP Canada. "However, the reality is that many Canadian employees see these tools as the next wave of resources to help them improve personal productivity and performance, and not as a threat to job security or future employment prospects."
Nearly all respondents (97 per cent) say technology has impacted the way they work each day, with smartphones (83 per cent), laptop (80 per cent) and desktop (79 per cent) computers and social media (61 per cent) having the greatest impact.
"Job security is a critical consideration for Canadian workers," said Kormann. "Communication is key in tackling concerns early when adopting new technologies. Employers that engage their workforces early in the adoption process, and clearly outline how and why these new tools will benefit their employees' day-to-day roles, are likely to see greater employee support, improved workforce satisfaction and productivity, and a better return on investment and increased impact on the bottom line."