Officer fired after "arresting" daughter's boyfriend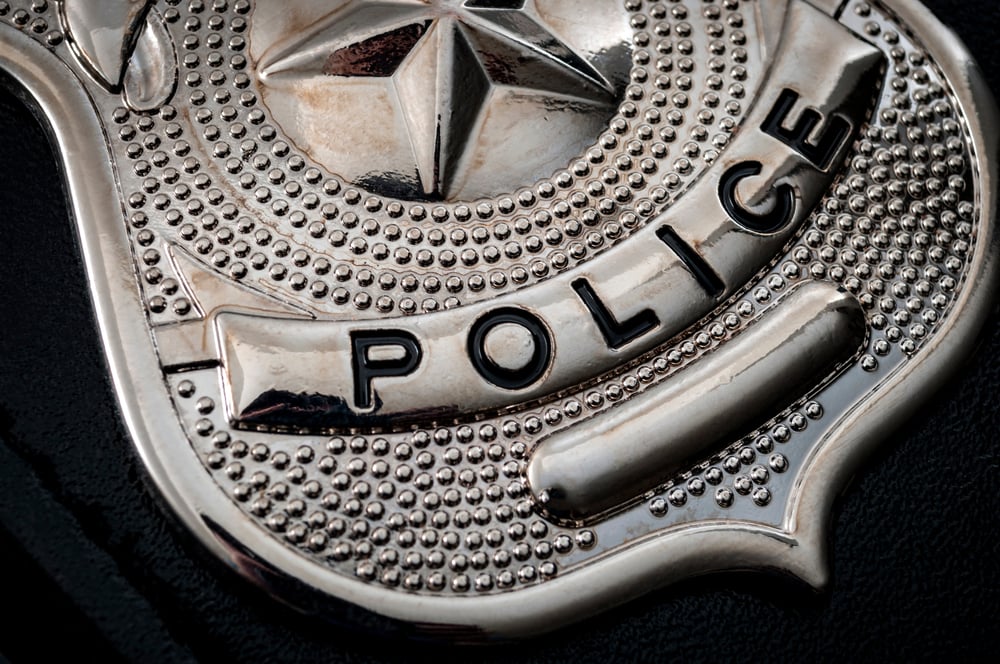 LORAIN, OHIO — A police officer got into trouble recently when he had his daughter's boyfriend "arrested" — and it was all caught on his dashcam, according to the Toronto Sun.
John Kovach pulled over a car driven by Makai Coleman and asked him to get out of his car, saying, "You're going to jail, have a seat in my car."
When asked why, he responded, "We'll make shit up as we go."
A resident whose children were in the car with Coleman came out to ask what was going on, and Kovach said he was looking for his daughter, Katlyn, who was suicidal.
When the police officer asked the children to get out of the car, he noticed his daughter was in the backseat, so he asked Coleman to get out of the police cruiser, and had his daughter sit there instead — ignoring a dispatched call about a road rage incident nearby.
Kovach then drove off — and was later fired for the incident.