Will reduce overall employment back to around 37,000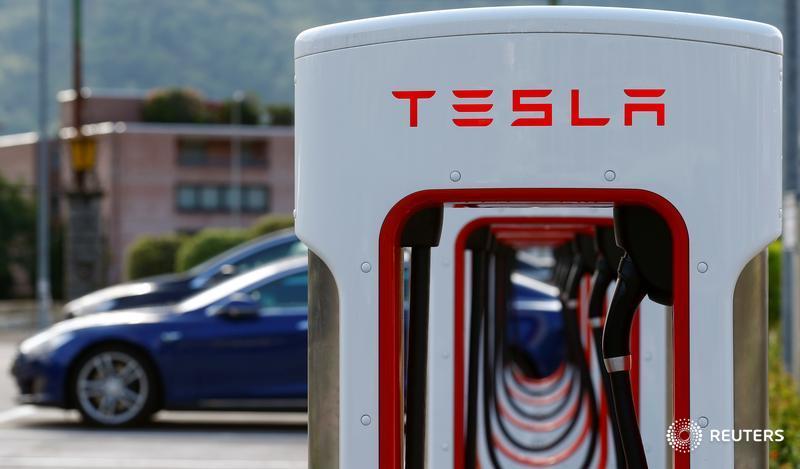 (Reuters) — Tesla is cutting several thousand jobs across the company as it seeks to reduce costs and become sustainably profitable without endangering the critical ramp up of production of its Model 3 sedan.
In an email he said had been sent to staff, billionaire chief executive Elon Musk said on Tuesday that the cuts were part of a simplification of Tesla's management structure promised last month.
"As part of this effort, and the need to reduce costs and become profitable, we have made the difficult decision to let go of approximately nine per cent of our colleagues across the company," the email read.
"These cuts were almost entirely made from our salaried population and no production associates were included, so this will not affect our ability to reach Model 3 production targets in the coming months."
Tesla said it began notifying impacted workers on Tuesday and would continue to do so throughout the week. A spokesman said it would reduce overall employment back to around 37,000 — roughly in line with numbers at the end of last year.
Musk also said that Tesla had decided not to renew a residential sales agreement with Home Depot, and would focus instead on selling its solar products through its own stores and website. The company would seek to reemploy Tesla employees at Home Depot stores at its own locations.
Musk told employees in May that the company was undergoing a "thorough reorganization" as it contends with production problems, senior staff departures and recent crashes involving its electric cars.
At the start of April, the company's shares had fallen by around 35 per cent from a peak hit last September but signs that it is on course to meet an output target of 5,000 Model 3 cars per week have wiped out almost all of this year's losses.
Shares in the company rose as much as seven per cent on Tuesday, although they fell back to stand just three per cent higher on the day after Musk's announcement.
"Nine per cent job cut is a good number and I don't think there will be more job cuts in the near term," Efraim Levy, analyst at CFRA Research said.