What exactly is driving the demand?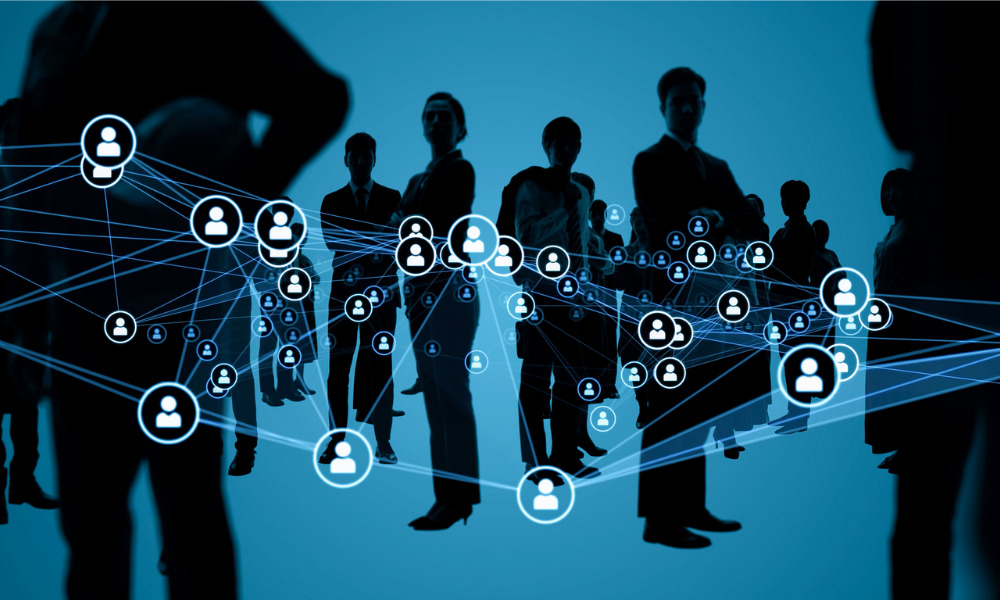 Companies are expected to invest more into HR technology in the coming years, according to a report from Persistence Market Research.
The value of the HR analytics market in the United States is projected to rise to US$9 billion by the year 2032, from US$2.8 billion today.
Why? The increased need for organizations to improve efficiency and lower operational costs.
"It enables the company to encourage labour optimization and provide benchmarks for improving overall workforce performance. It can evaluate and retrieve large amounts of unstructured data in real-time in order to make business decisions on human resource use, which is critical for the growth of the analytics market."
Overall, 63 per cent of employers are planning to invest in AI hiring solutions this year — compared to 42 per cent in 2020, according to another report.
The market is also expected to develop to help address employers' growing need for skilled labour. Meanwhile, employers are expected to adopt the use of emerging technologies such as the internet of things (IoT) and analytics to improve employee retention.
"Companies may focus more on promoting employee engagement, facilitating employee induction, and increasing worker efficiency with the help of these technologies," says Persistence.
These technologies can also help HR professionals better manage, attract, and retain talent. They can also bring higher ROI for the company, increased efficiency, and a healthy workplace.
One major U.S. commerce and financial transactions company, used digitization for onboarding new employees.
However, security issues are still a threat to employers' adapting, according to the report.
"Due to the low cost of public cloud services, SMEs are increasingly adopting them, raising the risk of data breaches, cyber-attacks, and other security issues," says Persistence Market Research.
"However, if HR management teams and IT teams work together to agree on a set of technical restrictions, cyber-attacks and data loss can be avoided and lead to a steady analytics market growth."
Despite the risks, fewer and fewer companies are investing in cybersecurity training for workers, according to a previous report.