'It's very important to have a digital, seamless experience for the employee'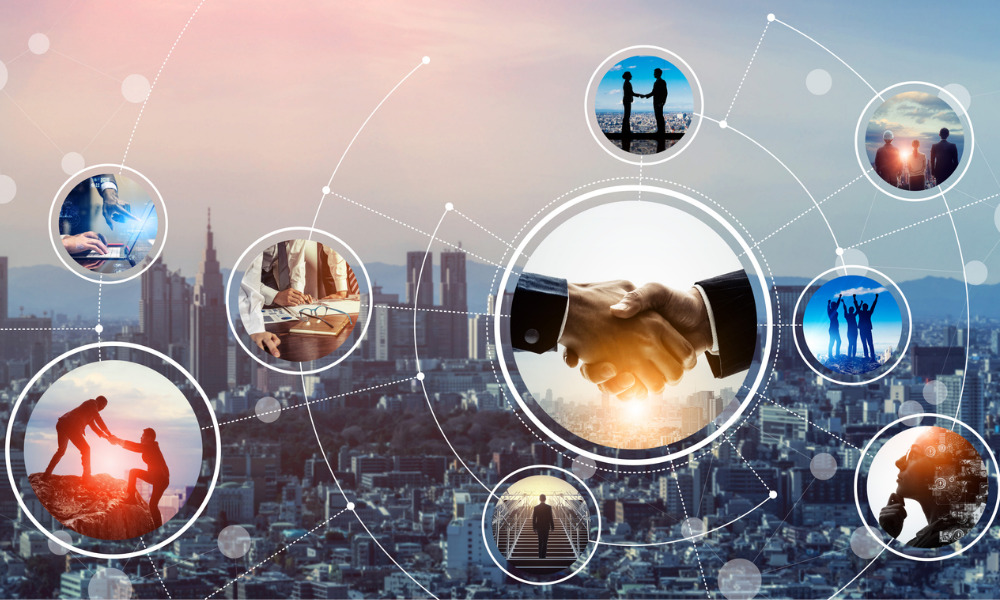 Organizations have been touting the benefits of digitization for years but for one major U.S. commerce and financial transactions company, it became a great tool for onboarding new employees.
FIS in Jacksonville, Fla. has more than 70,000 employees worldwide and decided to upgrade its cumbersome HR process, so they turned to Capco, a technology and management consultancy headquartered in London, U.K. for help.
"The team was engaged by [the then CIO, who is now COO Ido Gileadi] who was a bit of a visionary and wanted to start getting ready for the remote/hybrid working model that's becoming very prevalent across the globe, especially in North America, so they wanted to remove all sorts of manual processes that they had, especially around HR, and HR's biggest function is onboarding," says Haleel Sarwar, managing principal at Capco.
'Common paths'
The crucial discovery for Capco was a set of "common paths" across the four regions: North America, Europe, Asia, and Australia, says Sarwar. "We documented that, mapped that out and that was our key target for automation and optimization because there's some nuances within each of the regions that we can't automate or touch."
One specific item that was uncovered, he says, was the U.S. practice of outsourcing background checks to a third-party company, which took as long as four weeks to complete.
"Their IT team didn't order laptops or cellphones from their vendor until the background checks are complete so our suggestion was 'Why don't you start the background checks at the same time and order the laptops and cellphones at the same time?' Because the probability of someone not passing a background check is pretty small; in case someone does fail a background check, you can just put that asset in inventory and give it to the next hire," says Sarwar.
By implementing this simple solution, "we were able to shave off almost 50 per cent to 75 per cent of the timeline," says Sarwar.
Employee experience
For FIS, the new tool became a great way to improve the employee experience right off the bat, says Sarwar.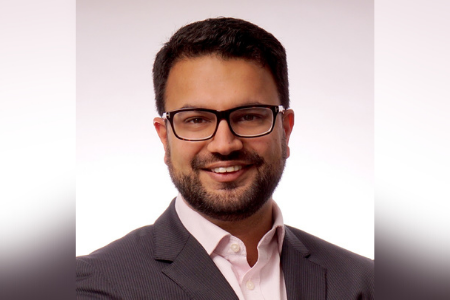 Haleel Sarwar
"If you think about an employee, the first touchpoint is onboarding, that's their first impression of the new employer; it's very important to have a digital, seamless experience for the employee and the hiring manager that creates an environment which is conducive to helping the employee feel like 'This is a place I want to be; this is a place I want to work,' and then get them productive on day one as soon as possible."
The digitization project took about 12 months, according to Sarwar, as it became part of a larger employee portal. "They wanted to digitize not just onboarding but about 30 other employee journeys across the company."
Digital solutions benefits
One of the best advantages in employing an overall digital solution is cutting down on "all sorts of human, manual, fat-finger errors," says Sarwar.
"It increases and improves process resolution time so the time [from when] you execute or start a process to when it's complete is reduced by a magnitude of 60 to 70 per cent, which results in direct bottom-line improvements, so you don't spend as much time doing the work, you don't need as many people doing the work and you're more efficient at it."
For HR, this aspect is key to presenting the best possible company face in the early days of hiring, he says.
"Focus on the employee's experience, meaning turn the tables a little bit… viewing them as customers of your firm that are coming onboard and change the lens. HR has ownership and custody of the brand so they need to view their first interaction with the new employee as the most important."
AI tools have proved popular with many employees, according to a survey and automation has been shown to be a good way for small companies to weather the pandemic storm.