'What an employer doesn't want to do is to accidentally breach some statutory obligation'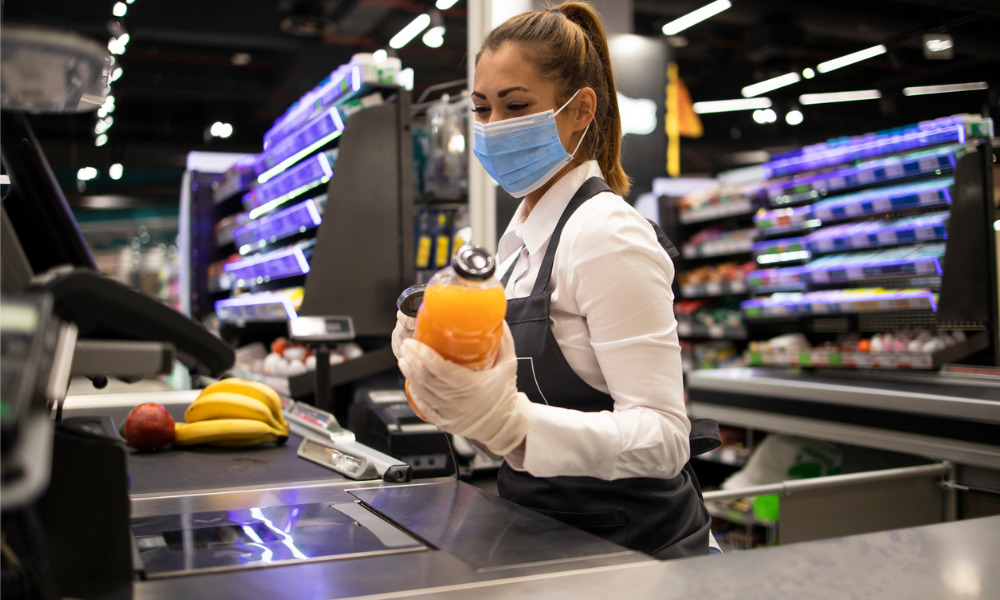 COVID-related disability claims are on the rise, and employers should be careful when responding to such claims, says Ryan Savage, partner at Taylor McCaffrey in Winnipeg, who spoke with Canadian HR Reporter.
Q: What is involved with a COVID disability claim?
A: "Disability claims can take many forms. It could be an employee seeking to access accrued sick-leave benefits that might be available through a collective agreement or through an employer's private policy. It could be an employee seeking to tap into disability benefits through the employer's group insurance benefits, it could be a workers' compensation claim, it could be an EI (employment insurance) sickness benefit claim.
"Generally speaking, if an employee says that they have COVID-related illness, that ordinarily would be a medical leave of absence to the extent that it's the employee's inability to do the job because of some medical illness.
"There's two issues: One is whether the time away from work as a result of the illness is paid or not and that's the benefit side. The employer's interest — except in circumstances where the employer is determining entitlement to the benefit — is really about the requested absence from work."
A: What are the statutory issues involved?
"It's important for the employer to make sure that they properly understand that request because it impacts on the legal obligations that are owed. What an employer doesn't want to do is to accidentally breach some statutory obligation.
"Many provinces, like Manitoba, have established statutory leave entitlements. There's a new public health emergency leave that is geared around COVID but it applies more broadly to other matters.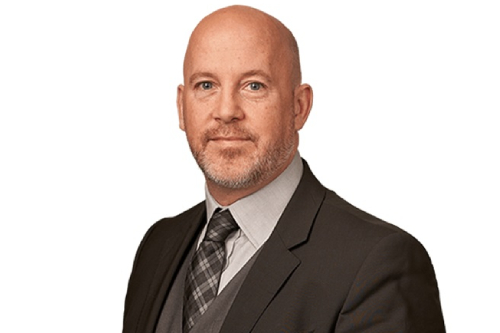 Ryan Savage
"It can trigger an employee who is under medical treatment or an employee who may have childcare obligations, because the childcare centre has closed. In various circumstances, an employee would be entitled to a statutory leave of absence."
Q: How should an employer respond to a COVID disability request?
A: "[Ask the worker:] 'Are you seeking a statutory leave?' You can be as blunt and direct as that, just to clarify whether the employee is intending to exercise a statutory right or not, or whether the employer is entitled to get independent verification of the entitlement.
"If an employee says: 'I'm under medical care for COVID' or 'I've been told to self-isolate by the government,' is the employer entitled to independently verify that?
"In most cases you are, but you have to be careful. It's important for employers to appreciate that 90 per cent of the workforce is provincially regulated and each provincial legislation might say something slightly different.
"For example, in Manitoba, there's a provision that was inserted into our employment standards legislation as a result of COVID that limits an employer's ability to require an employee to produce a medical report to validate their leave request.
"That creates some difficulties because an employee might say, 'I'm under medical treatment for COVID,' but the employer has no ability to say, 'Produce a doctor's report that says that'.
"It's important to be clear on what the employee is asking for and then to make sure that's vetted by an experienced HR person or legal counsel to balance that request against the legal framework that applies in each province."
Q: How can employers help with the process?
A: "Employers who want to be good employers can try to facilitate the process for employees to achieve benefits by assisting them with the paperwork through a group insurance policy. In that regard, an employer needs to be very careful not to be making promises or assurance of benefits, that they don't personally determine.
"Whether or not an employee is going to get disability benefits is a little bit outside of the employer's control and so the employer should be careful not to make promises that they can't fulfill."
Previously, Canadian HR Reporter has spoken with legal experts about recruiting and retaining remote workers and the return to the "new normal."