'Health can be dependent on the province you live in or the employer plan'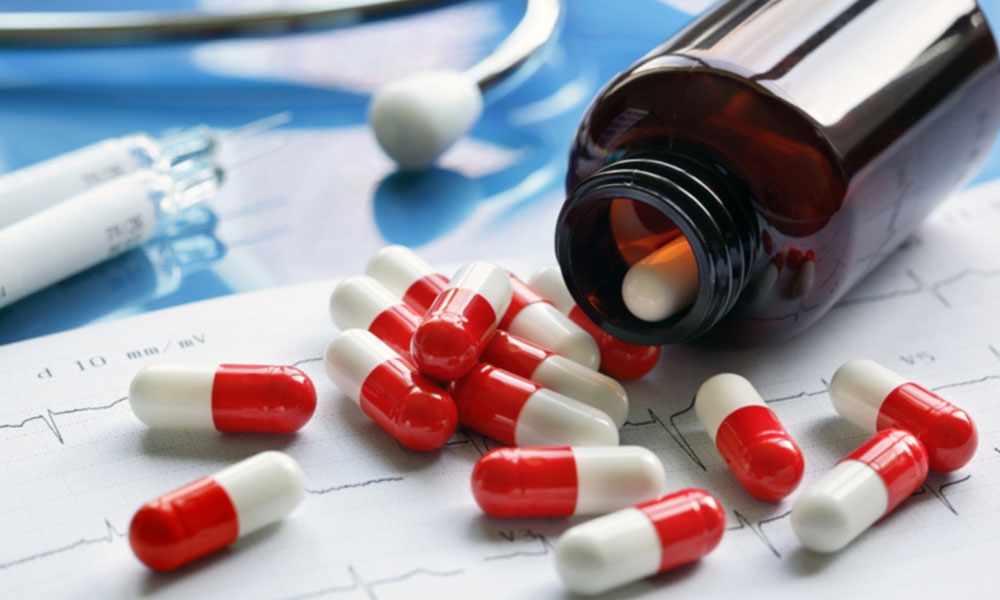 About six million Canadians (one in five) are living with arthritis and regularly require medications to treat their condition and manage their pain, but access to the medications differs by jurisdiction and drug plan across the country, according to a report from the Conference Board of Canada (CBoC).
"In Canada, health can be dependent on the province you live in or employer plan you have. This is why the current discussion around national pharmacare is so vital," says Sian Bevan, chief science officer at the Arthritis Society. "From working to provide equitable, affordable access across the country, to building a sustainable drug program that ensures swift access to the latest advances in medicine, the patient voice must be at the table."
Differences
The research looked into three arthritis medicines that are available on public plans across the country and on the NonInsured Health Benefits (NIHB) program: The average cost per claim on the public plan for infliximab (Remicade) ranged from a low of $4,049 in Nova Scotia to a high of $5,391 in Manitoba; the average cost per claim for tofacitinib (Xeljanz) ranged from $1,084 in Quebec to $1,703 in Ontario; and the average claim cost for naproxen (Aleve) ranged from $9.65 in British Columbia to $28.90 in Manitoba.
Across the country, there were about 810,000 claims (from all payers) for arthritis-related biologics in 2017, which represents 17.4-per-cent growth per year from 2010. Arthritis-specific claims accounted for $1.1 billion of the $2.7 billion total reimbursements for biologics, according to the Accessing Necessary Arthritis Medications report.
Claims for infliximab have grown by an average of 11.5 per cent annually since 2010 while the number of claims for tofacitinib has gone from 330 in 2014 to more than 28,000 in 2017, generating total reimbursement of $43.9 million across all payers. Conversely, there were nearly 3.8 million claims for naproxen in 2017, a three per cent average annual increase from 2010.
In Prince Edward Island and Saskatchewan, co-payments still apply, though they are most likely capped for biologics (products derived from humans, animals or microorganisms by using biotechnology). In P.E.I., out-of-pocket costs on patients are significant if approval is granted for a biologic not on the formulary (brand-name and generic prescription drugs).
In British Columbia, deductibles still apply for special-use drugs, and the amount of the deductible is dependent on the degree of coverage under Fair Pharmacare. In New Brunswick, specially authorized drugs not on the formulary are reviewed on a case-by-case basis, and approval may lead to significant out-of-pocket costs.
Harmonization
Canadians spent $1.9 billion on 16.5 million claims for arthritis drugs in 2017. Of all arthritis drugs, 22 per cent are paid for out-of-pocket, representing $248.9 million in uninsured spending, says the report. While private plans provide coverage for all 79 arthritis drugs currently being prescribed in Canada, about 10 per cent of these drugs are not accessible through public plans.
The researchers noted that ensuring optimal outcomes for all Canadians will require greater harmonization of drug formularies between public and private plans and jurisdictions. They found that there is a need for a common approach to reimbursement for drugs tailored to the necessary therapeutic needs of defined patient populations. This will optimize value in terms of patient outcomes and system efficiencies.
Musculoskeletal conditions have the most impact on employers' overall health-care costs, according to a survey in Canada and the United States by the International Foundation of Employee Benefit Plans. A recent report by Aon also that found employer medical benefit costs are expected to rise six per cent in 2020.